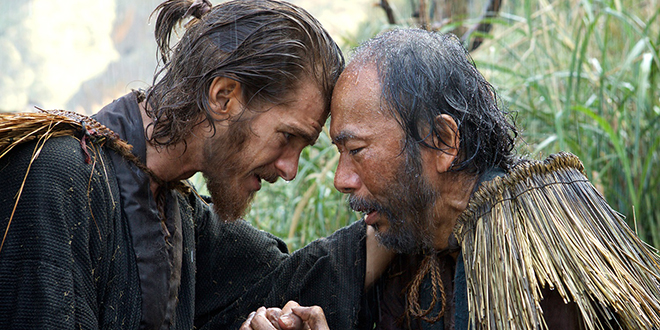 Variety is reporting that Andrew Garfield has signed onto to star in Martin Scorsese's long in development Silence. Scorsese is set to direct the project which based on a screenplay by Jay Cocks.
The drama, based on the novel by Shusaku Endo, is set in the 17th century as two Jesuit priests face violence and persecution when they travel to Japan to locate their mentor and to spread the gospel of Christianity.
Garfield is set to join a cast that already includes Ken Wantanabe and Issei Ogata. Silence is now scheduled to begin production next summer.
Source: Variety