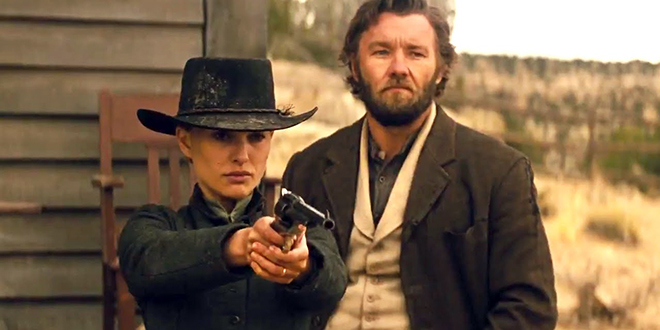 Deadline is reporting that Ewan McGregor is replacing Bradley Cooper in Gavin O'Connor's Jane Got a Gun. McGregor will replace Cooper as the film's chief antagonist. Cooper had to leave the project due to a crowded schedule.
Cooper replaced Jude Law last month after Law left the project in March when the original director, Lynne Ramsay, failed to show up to the set on the first day of shooting. O'Connor replaced her a few days later.
Jane Got a Gun also stars Natalie Portman, Joel Edgerton, and Rodrigo Santoro. The film centers on a woman who must ask an ex-lover for help in order to save her outlaw husband from a gang who are out to kill him.
McGregor's Star Wars co-star Portman is also producing alongside Scott Steindorff.
Source: Deadline