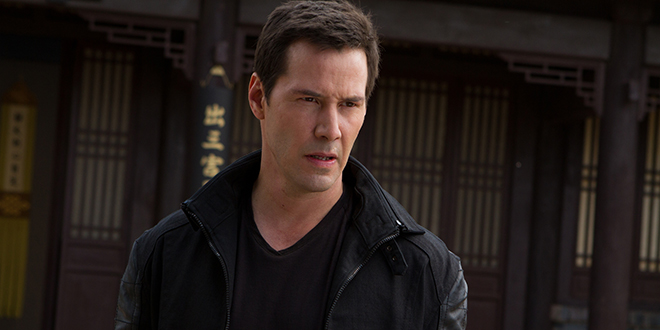 Universal Pictures has released the first trailer for Man of Tai Chi. The film is the directorial debut of Keanu Reeves, and reunites him with star Tiger Hu Chen, who was Reeves' martial arts trainer for The Matrix trilogy. The film also stars Reeves, Karen Mok, Iki Uwais, Jeremy Marinas, and Ocean Hou. A North American release date has not been set yet.
The film takes place in Beijing where a young martial artist's skill places him in position to experience opportunities and sacrifices.
In addition to reuniting with Chen, the film will also mark the reunion of Reeves with Yuen Woo-ping, who was action choreographer of the Wachowskis' trilogy.
Here is the first trailer for Man of Tai Chi, courtesy of Film Trailer Zone .
Source: YouTube.com
---
---