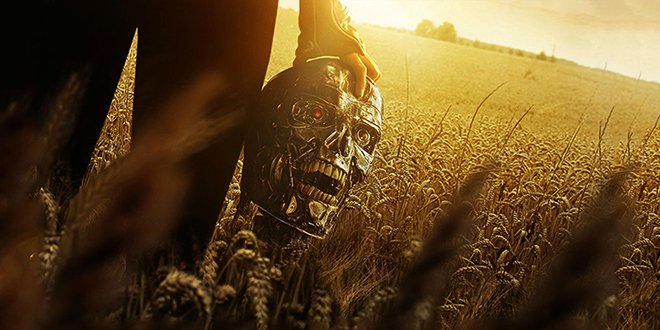 Skydance Productions, Annapurna Pictures and Paramount Pictures have jointly announced they will join together to reboot the Terminator franchise. The first movie in a new stand-alone trilogy will be released by Paramount Pictures on June 26, 2015.
Terminator will be produced by Megan Ellison of Annapurna and David Ellison of Skydance.  Dana Goldberg and Paul Schwake of Skydance will serve as executive producers. Laeta Kalorgridis and Patrick Lussier are attached to write the screenplay.
Launched in 1984 with star Arnold Schwarzenegger as the title character, the Terminator series has spawned 3 subsequent films, which have earned over $1 billion at the worldwide box office.
The announcement did not include any information concerning Schwarzenegger's involvement in the new trilogy, but Schwarzenegger himself commented a few weeks back about his excitement to start filming in January.
"I'm very happy that the studios want me to be in 'Terminator 5' and to star as the Terminator," he says, "…we start shooting in January and I'm also going to do 'King Conan'. To play that role and also to do another 'Twins' movie. I feel very proud of that. I feel very happy and I'm looking forward to doing those films."
Source: Paramount Pictures