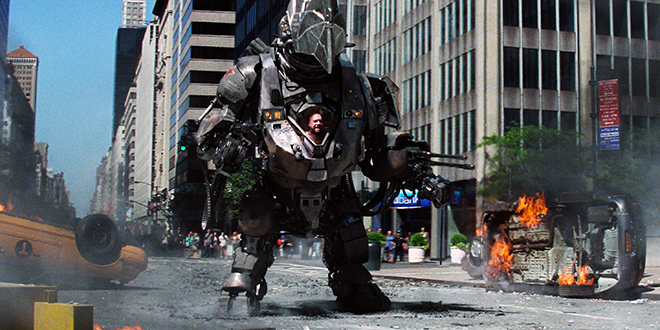 Sony Pictures Entertainment has announced the release dates for The Amazing Spider-Man 3 and The Amazing Spider-Man 4 while still in production on The Amazing Spider-Man 2. The announcement allows Sony to plant the flag on those dates and prevent another big film from claiming the cherished release dates. The announcement was made by by Jeff Blake, Chairman, Worldwide Marketing and Distribution for Sony Pictures. The next two films in the "Spidey" saga will be released on June 10, 2016, and on May 4, 2018, respectively.
Commenting on the announcement, Blake said, "Spider-Man is our most important, most successful, and most beloved franchise, so we're thrilled that we are in a position to lock in these prime release dates over the next five years."
The Amazing Spider-Man 2 is the sequel to last year's critical and box office hit The Amazing Spider-Man. The film stars Andrew Garfield, Emma Stone, Jamie Foxx, Shailene Woodley, Dane DeHaan, Colm Feore, Paul Giamatti, and Sally Field and is set for release in 3D on May 2, 2014.
In The Amazing Spider-Man 2, for Peter Parker (Garfield), life is busy – between taking out the bad guys as Spider-Man and spending time with the person he loves, Gwen (Stone), high school graduation can't come quickly enough. Peter hasn't forgotten about the promise he made to Gwen's father to protect her by staying away – but that's a promise he just can't keep. Things will change for Peter when a new villain, Electro (Foxx), emerges, an old friend, Harry Osborn (DeHaan), returns, and Peter uncovers new clues about his past.
The film is directed by Marc Webb from a screenplay by Alex Kurtzman & Roberto Orci & Jeff Pinkner, with a previous draft by James Vanderbilt, and based on the Marvel Comic Book by Stan Lee and Steve Ditko. Avi Arad and Matt Tolmach are the producers.
Source: Sony Pictues
---
---