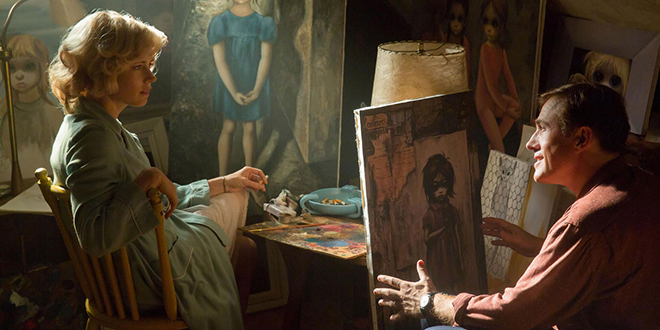 Terence Stamp has joined the cast of Big Eyes, Tim Burton's upcoming biopic of artist Margaret Keane, according to The Hollywood Reporter. Stamp will play period New York Times art critic John Canaday opposite Amy Adams, Christoph Waltz, Krysten Ritter, Danny Huston, and Jason Schwartzman.
In the film, Adams will play Keane, the painter whose distinctive creations featuring big-eyed children became one of art's first mass-market success stories in the 1950's. The drama covers Keane's personal awakening at the onset of the feminist movement, leading to a lawsuit she filed against her husband, Walter (Waltz), who claimed credit for her works.
The screenplay for Big Eyes was written by Scott Alexander and Larry Karaszewski.
Source: The Hollywood Reporter
---
---