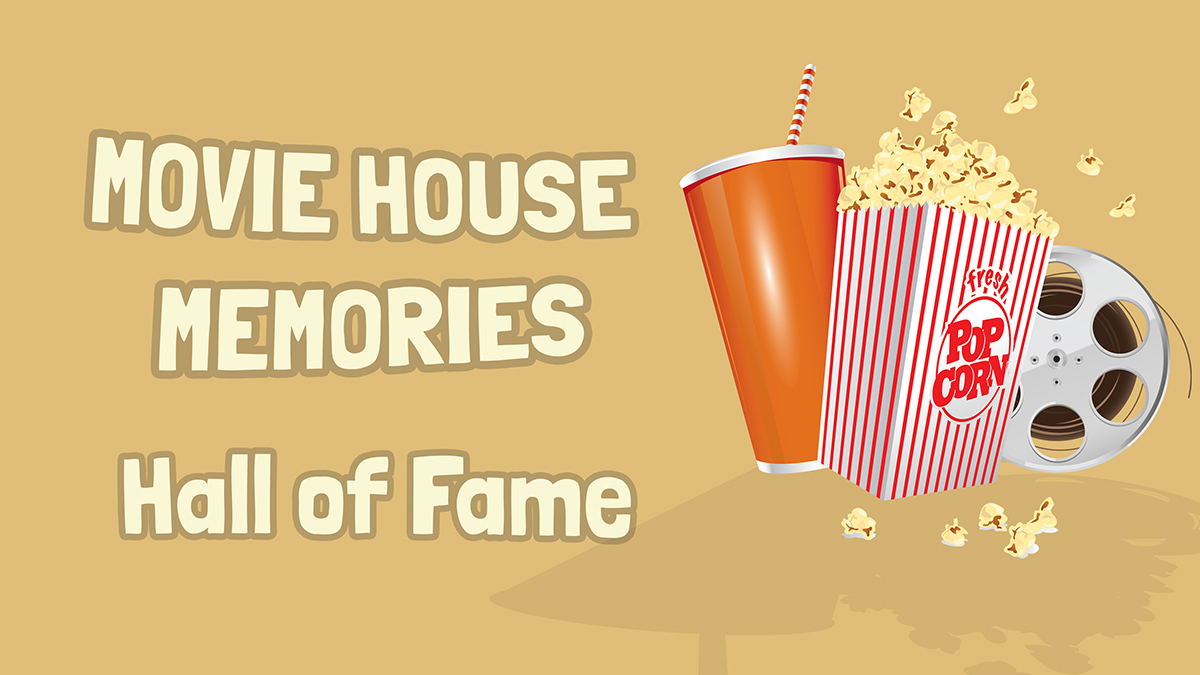 Go to the 2018 Nomination Ballot
MHM's Induction Rules and Regulations
Welcome to the inaugural edition of the MHM Hall of Fame! With your help, MHM will commemorate the best actors, producers, directors, and films from the Silent Film Era all the way to today's blockbusters.
Election Procedures
Our not-so-scientific nominations seeks to honor the works and history of the motion picture industry that influences our lives so greatly.
Below, you will find the general guidelines we use for the selection process into our Hall of Fame.
Selection Process
We divided the induction process into two parts:
Candidate Nominations
Inductee Voting
You are part of the nominating committee! This is the honor system, and the only rule is that you only vote once per email. Nominations are accepted April 1, 2018 through July 31, 2018.
Final Nomination Committee
Chris and Chad comprise the final nomination committee that decides the candidates for the Elector ballot.
We are dividing the nominees into six categories:

Male Actor–Six (6) nominees
Female Actor–Six (6) nominees
Motion Picture–Six (6) nominees
Producer–Three (3) nominees
Director–Three (3) nominees
Film Score–Three (3) nominees
Electors
MHM's podcasters will serve as the official Hall of Fame Electors. Electors make their selections from the list of nominees brought forward by the Nomination Committee. Chris and Chad also serve as Electors.
Each Elector casts one (1) vote in each of the six categories for a total of six (6) votes.
The categories are as follows:

Male Actor
Female Actor
Motion Picture
Producer
Director
Film Score
Induction Process
Chris and Chad tabulate Elector votes with our podcast team approving the inductees by a majority vote.
Each year six (6) individuals, two (2) movies and one (1) film score will be inducted into the Motion Picture Hall of Fame. Induction will equal one-third of the nominees.
We divide the inductees in the six (6) categories as follows:

Male Actor–Two (2) actors
Female Actor–Two (2) actors
Motion Picture–Two (2) films
Producer–One (1)
Director–One (1)
Film Score–One (1)
2018 Nomination Ballot
Click the plus sign to add another nominee