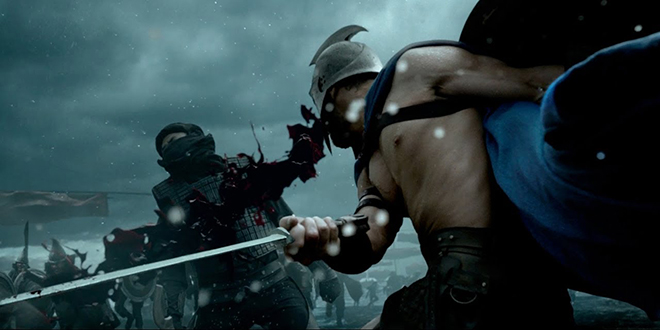 Trailers
300: Rise Of An Empire – Trailer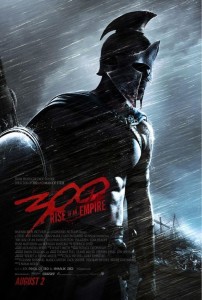 Warner Bros. Pictures has released the first trailer for the action film 300: Rise of an Empire. The film is directed by Noam Murro and stars Lena Headey, Eva Green, Rodrigo Santoro, Sullivan Stapleton, and David Wenham. 300: Rise of an Empire is scheduled to hit theaters on March 7, 2014.
Based on Frank Miller's latest graphic novel "Xerxes" and told in the breathtaking visual style of the blockbuster 300, this new chapter of the epic saga takes the action to a fresh battlefield—on the sea—as Greek general Themistokles (Stapleton) attempts to unite all of Greece by leading the charge that will change the course of the war. 300: Rise of an Empire pits Themistokles against the massive invading Persian forces led by mortal-turned-god Xerxes (Santoro), and Artemesia (Green), vengeful commander of the Persian navy.
300: Rise of an Empire is a sequel to 2006's 300, which grossed over $456 million in worldwide box office. That film was directed by Zack Snyder and starred Gerard Butler, Lena Headey, Dominic West, and Michael Fassbender.
Theatrical Trailer for the film 300: Rise of an Empire  courtesy of The JoBlo Movie Network
Source: Warner Bros. Pictures