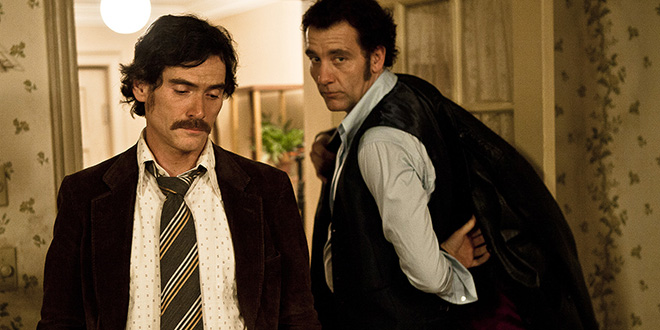 Roadside Attractions has released an international trailer for the upcoming crime thriller Blood Ties. The film is directed by Guillaume Canet and stars Clive Owen, Billy Crudup, Zoe Saldana, Mila Kunis, Marion Cotillard, James Caan, and Lili Taylor. Blood Ties is scheduled for a limited release in U.S. theaters beginning on June 13th.
The film is a remake of 2008 French thriller Les liens du sang by Jacques Maillot, adaptation of the French novel of the same name by Bruno and Michel Papet. In the film, two brothers (Owen and Crudup), on either side of the law, face off over organized crime in Brooklyn during the 1970's.
Filming started on May 3, 2012 in New York. It has been selected to be screened Out of Competition at the 2013 Cannes Film Festival.
International Theatrical Trailer for the film Blood Ties  courtesy of Movie Clips Trailers
Source: Roadside Attractions