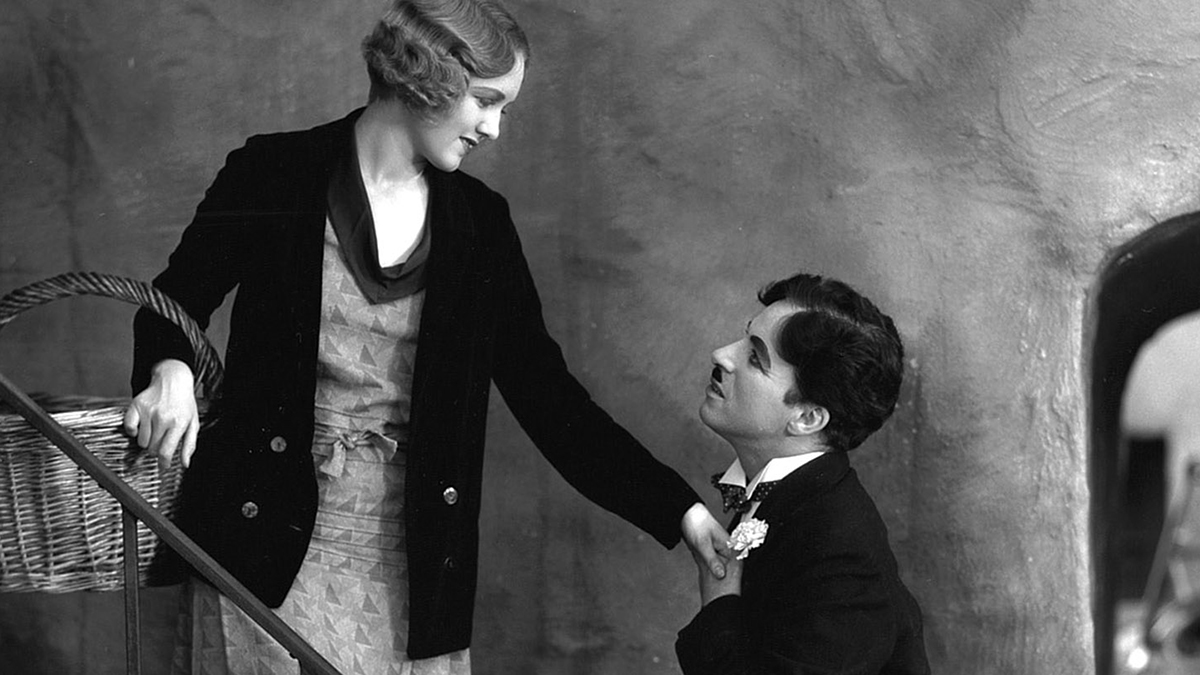 Podcast: Play in new window | Download
Subscribe: Apple Podcasts | Android | Google Play | Stitcher | RSS | More
Twentieth Century Fox released Aliens to theaters on July 18, 1986. Charlie Chaplin directed the film which starred Charles Chaplin, Virginia Cherrill, and Florence Lee.
'City Lights' Movie Summary
Charlie Chaplin's beloved Little Tramp returns to the silent screen in the talking era in City Lights. The destitute Tramp befriends a millionaire who only remembers him after many drinks. Also, he falls in love with a blind flower girl. He must endure mistreatment, bullying, and a stint in jail but eventually all ends well for the Little Tramp.
Disclaimer
This podcast is not endorsed by The Criterion Collection, and is intended for entertainment and information purposes only. City Lights, all names and sounds of City Lights characters, and any other City Lights related items are registered trademarks and/or copyrights of The Criterion Collection or their respective trademark and/or copyright holders. All original content of this podcast is the intellectual property of Movie House Memories, the MHM Podcast Network, and Fuzzy Bunny Slippers Entertainment LLC. unless otherwise noted.
Affiliate links contained in this post will take you to Amazon.com and/or the iTunes Store. This means when you click a link, and purchase an item, the MHM Podcast Network will receive an affiliate commission. Advertisers and Affiliate Partnerships do not influence our content. See our Terms of Use about the inclusion of affiliate links on this site for more information.