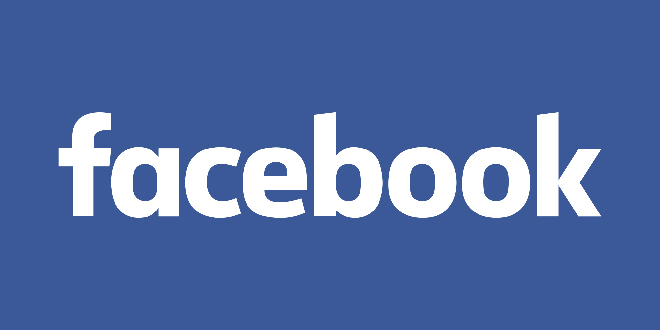 "What?!? Only seven likes in three hours?" I thought to myself as I feverishly closed the FB app and reopened it to confirm the lack of popularity. There's a bead of sweat growing where my hair follicles meet my forehead, ready to drip down and expose my inner turmoil.
Let's start at the beginning of this mess. Approximately five hours and twenty three minutes ago I posted a vintage picture of me and my mother on Instagram. After that I checked IG every three to six minutes to answer the important question: who are my real friends? Instagram categorizes them as "likers." Jesus fuck that's a stupid word. Still, seventeen people double tapped on my picture to let me know that everyone who doesn't like my stuff is a liar and a thief.
Roughly two hours and twenty one minutes later I look in my phone notes to make sure that lengthy passage I wrote wasn't riddled with grammatical errors. Open Facebook. Post. I'm sitting in the middle of a crowded restaurant with eyes glued to my glorious little slave machine. I glance up and scan the area briefly. There's a girl across the way that's probably a ten out of ten staring at me. I look back down at my phone. No time for you, devil woman. Social networking is a top priority.
Back to the current time. I'm laying in bed while constantly closing and reopening the Facebook app. I feel like a wordsmith Picasso when I post, yet only seven people cared to tap one effortless button. Fuck it. I saved that video of a cat dancing on a piano. I'll post that in the morning and get 120 likes while 7 people share my post. Tomorrow there will be redemption. Peace. Serenity.
In conclusion: God doesn't exist and hope is a lie. The one true deity is in your hands. Social networking is the pinnacle of your existence, and you must buckle to its needs. Feed the machine and it will continuously gratify you. Ok. I've been away for too long. I'll send word soon.
What do you think of Facebook? Let us know in the comments below.
Guest Review by Anthony Tellez.
Disclaimer: Opinions expressed are solely Anthony Tellez's and do not express the views or opinions of the MHM Podcast Network and Fuzzy Bunny Slippers Entertainment LLC.