Help Support the MHM Podcast Network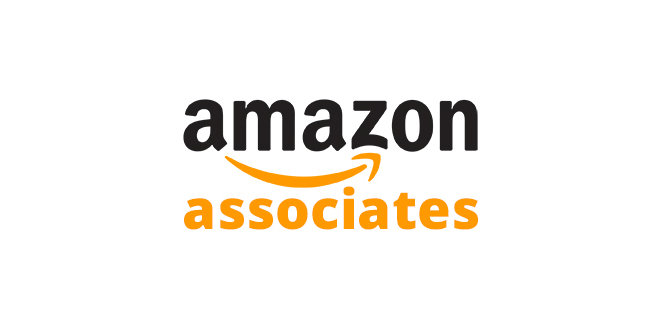 Help support the MHM Podcast Network by using one of our affiliate links to Amazon.com before purchasing anything on the site. Whether you're buying a movie, film memorabilia, books, TVs, or even diapers, simply using an Amazon.com affiliate link when you order anything, from any country, is a great help to the MHM Podcast Network for keeping this free website going.
Best of all, it's at no extra cost to you!
USE THIS AFFILIATE LINK FOR AMAZON.COM
Even though it costs you nothing extra, purchasing items via the affiliate links helps us earn income that goes towards the ever increasing costs of bandwidth and maintenance that add up over the course of a year. All of us at the MHM Podcast Network wish to thank you in advance for your help.
So please remember, you can use our Amazon links to purchase items that aren't movie related, and we still receive credit for your using them. Use these links to purchase clothes, cameras, art supplies, watches, furniture, jewelry, wine and anything else listed on Amazon.com.
Affiliate Partnerships do not influence our content. We review what we want, post what we like, and critique with an open mind. See our Terms of Use about the inclusion of affiliate links on this site for more information.
You can also support the podcast by making a donation here.
Donate Here