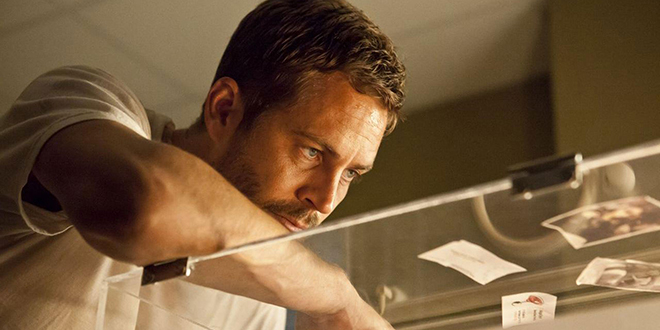 The Safron Company and PalmStar Entertainment, via ENTV, have released the first theatrical trailer for the thriller Hours. The film is written and directed by Eric Heisserer and stars Paul Walker, Genesis Rodriguez, Christopher Matthew Cook, Judd Lormand, Nick Gomez, and Michelle Torres. Hours currently does not have a release date set.
The film takes place during the assault of Hurricane Katrina in 2005. Nolan (Walker) and Abigail (Rodriguez) are a couple who have just had a baby who is clinging to life on a ventilator. When the hospital is evacuated, Nolan is left behind to look after his newborn against the might of mother nature.
Here is the theatrical trailer for Hours, courtesy of ENTV.
Source: ENTV