Trailers
In the Heights (2020) Official Trailer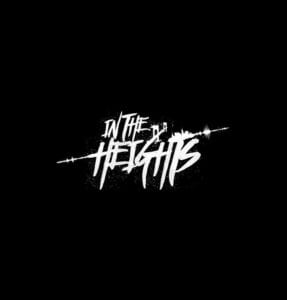 Warner Bros. Pictures released their official trailer for 2020's In the Heights. Jon M. Chu directs the film starring Lin-Manuel Miranda, Dascha Polanco, and Stephanie Beatriz. Lin-Manuel Miranda, Quiara Alegría Hudes, Scott Sanders, Anthony Bregman and Mara Jacobs produced the film from Quiara Alegría Hudes' screenplay. David Nicksay and Kevin McCormick serve as executive producers.
The film opens on June 26, 2020.
'In the Heights' Synopsis
In the Heights is based on Lin-Manuel Miranda's Tony-winning Broadway musical of the same name. Miranda, who composed and wrote the musical as well as starred in it, is set to produce the big-screen adaptation. "In the Heights" explored three days in New York City's Dominican-American neighborhood of Washington Heights and featured hip-hop, salsa, merengue and soul music. It was nominated for 13 Tonys, winning the award for best musical.