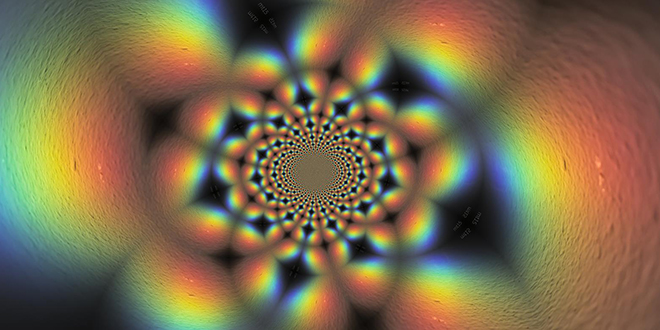 "Whew. The acid is starting to shift gears on me." I thought to myself as the floor started swirling together in paisley designs. The couple of tabs I ingested took about an hour and a half to kick in. I locked myself in my room and watched "Arrival." About four hours later, I determine that it's time to bask in the outdoors' strange reality. Headphones in. Chucks on. Vision distorted.
It's a beautiful, crisp night. The visuals are still weighing on me, with the trees swaying and the tracers left from car lights zooming by. Emotions are rampant. I tilt my head to the ground as I walk through an existential purgatory.
I felt another peak coming. Tracers started melting into each other, boosting the difficulty of perception. Thoughts race faster as I focus on heavy topics such as insomnia, relationships, personal successes and failures, etc. It's time to head back to home base. I get in and lock myself in my room once again. The night is young. I pour a drink and hit some keys before getting ready to start it.
In conclusion: Consuming LSD is like hitting a mental reset button. The distortion allows you to evaluate your reality in scary and rewarding ways. Make sure you're in a good mind set, though. A bad acid trip is like swimming into the ocean, only to turn around and not be able to see the beach.
What do you think of LSD? Let us know in the comments below.
Guest Review by Anthony Tellez.
Disclaimer: Opinions expressed are solely Anthony Tellez's and do not express the views or opinions of the MHM Podcast Network and Fuzzy Bunny Slippers Entertainment LLC.