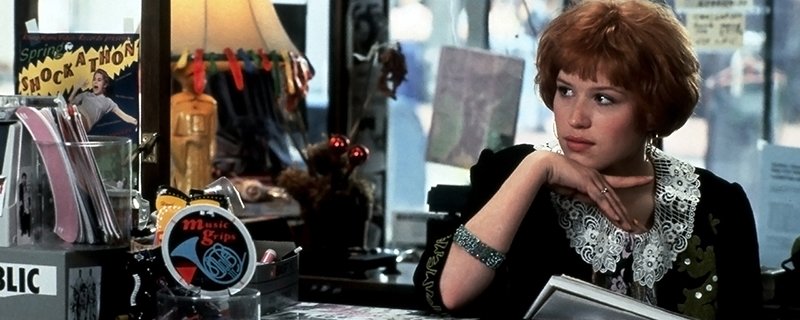 Podcast: Play in new window | Download
Subscribe: Apple Podcasts | Android | Google Play | Stitcher | RSS | More
LTMR Hindsight is a series of podcasts that allows for a more in depth discussion about an area of film that we often don't get to talk about when discussing an individual movie.
For part two of our tenth episode of LTMR Hindsight, we continue looking back at the top 5 John Hughes Films from our childhood that he wrote, produced, or directed. Some of the films that may appear on the list are: National Lampoon's Vacation, Mr. Mom, Sixteen Candles, The Breakfast Club, National Lampoon's European Vacation, Weird Science, Pretty in Pink, Ferris Bueller's Day Off, Planes, Trains & Automobiles, She's Having a Baby, The Great Outdoors, Uncle Buck, National Lampoon's Christmas Vacation, Home Alone, Curly Sue.
Join the Children of the 80s as they take a look back at the man who made a career out of making films based in Chicago.
Disclaimer: This podcast is intended for entertainment and information purposes only. All films, all names and sounds of any film characters, and any other film related items are registered trademarks and/or copyrights of their respective trademark and/or copyright holders. All original content of this podcast is the intellectual property of Movie House Memories, Lunchtime Movie Review, and Fuzzy Bunny Slippers Entertainment LLC unless otherwise noted.
---
---