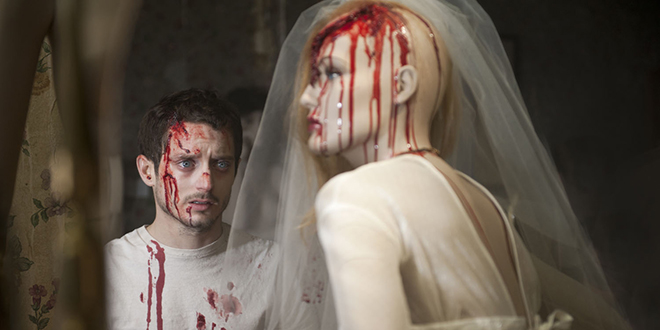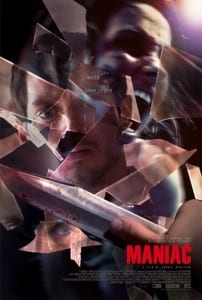 IFC Midnight, via iTunes Movie Trailers, has released a new trailer for the remake of Maniac. The film is directed by Franck Khalfoun and stars Elijah Wood, America Olivo, Nora Arnezeder, and Liane Balaban. The horror thriller is scheduled for a limited theatrical release and VOD debut on June 21st.
In the film, just when the streets seemed safe, a serial killer with a fetish for scalps is back and on the hunt. Frank  (Wood)is the withdrawn owner of a mannequin store, but his life changes when young artist Anna (Arnezeder) appears asking for his help with her new exhibition. As their friendship develops and Frank's obsession escalates, it becomes clear that she has unleashed a long-repressed compulsion to stalk and kill.
Maniac is a remake of William Lustig's 1980 cult classic which starred Joe Spinell, Caroline Munro, and Abigail Clayton.
Theatrical Trailer for Maniac (2013)  courtesy The JoBlo Movie Network
Source: iTunes Movie Trailers