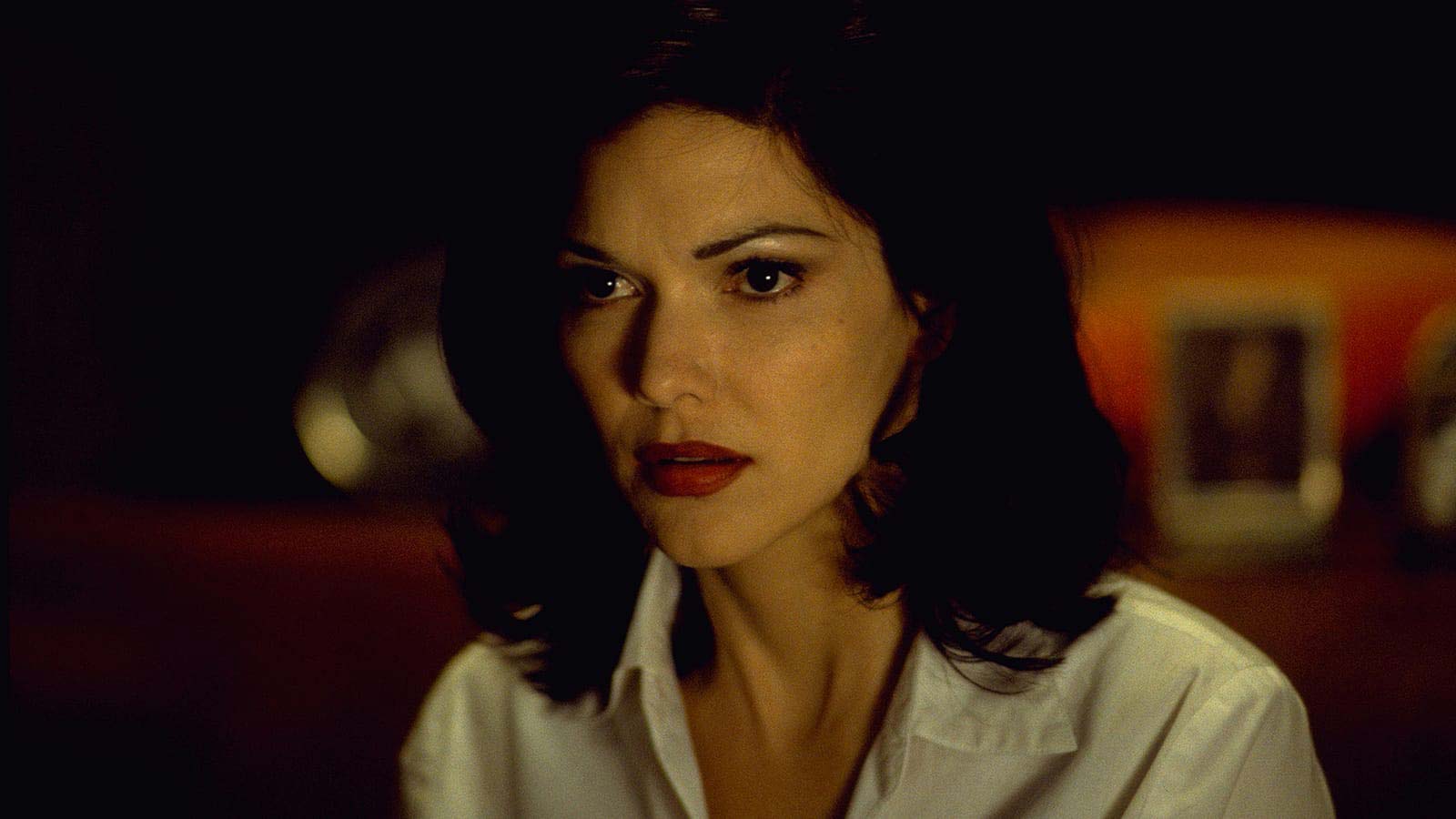 MHM Mart
Mulholland Drive (2001) Stretches out to the Criterion Collection
Mulholland Dr. (The Criterion Collection) [4K UHD + Blu-ray]
14 new from $24.99
8 used from $24.80
Free shipping
as of November 27, 2022 4:48 am
The Criterion Collection released Mulholland Drive to Blu-ray on October 27, 2015. David Lynch directed the film starring Naomi Watts, Laura Harring, and Justin Theroux.
'Mulholland Drive' Criterion Summary
A love story in the city of dreams…
Blonde Betty Elms (Naomi Watts) has only just arrived in Hollywood to become a movie star when she meets an enigmatic brunette with amnesia (Laura Harring). Meanwhile, as the two set off to solve the second woman's identity, filmmaker Adam Kesher (Justin Theroux) runs into ominous trouble while casting his latest project. David Lynch's seductive and scary vision of Los Angeles's dream factory is one of the true masterpieces of the new millennium, a tale of love, jealousy, and revenge like no other.
Read the full summary, and listen to our Criterion Disc review.
Director-Approved Special Edition Features
New, restored 4K digital transfer, supervised by director David Lynch and director of photography Peter Deming, with 5.1 surround DTS-HD Master Audio soundtrack on the Blu-ray
New interviews with Lynch; Deming; actors Naomi Watts, Justin Theroux, and Laura Harring; composer Angelo Badalamenti; production designer Jack Fisk; and casting director Johanna Ray
On-set footage
Deleted scene
Trailer
English subtitles for the deaf and hard of hearing
PLUS: A booklet featuring an interview with Lynch from the 2005 edition of filmmaker and writer Chris Rodley's book Lynch on Lynch
New cover by Fred Davis
Disclaimer: This post contains affiliate links. This means when you click a link, and purchase an item, Movie House Memories will receive an affiliate commission. Advertisers and Affiliate Partnerships do not influence our content. See our
Terms of Use
about the inclusion of affiliate links on this site for more information.
Rate the Film!
Universal Pictures released Mulholland Drive (2001) on October 19, 2001. David Lynch directed the film starring Naomi Watts, Laura Harring, and Justin Theroux.