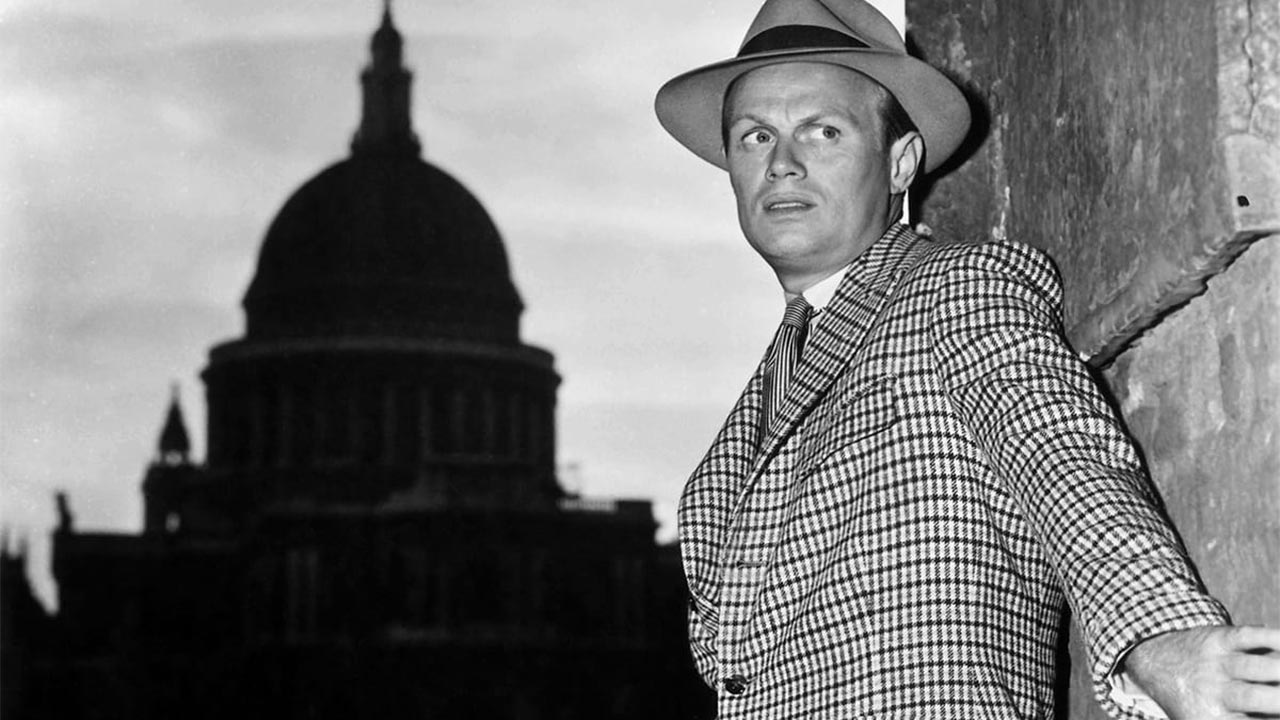 MHM Mart
Night and the City (1950) Rastles Its Way onto the Criterion Collection
Night and the City [Blu-ray]
10 new from $21.08
5 used from $19.96
Free shipping
as of March 8, 2022 9:29 pm
The Criterion Collection released Night and the City to Blu-ray on August 4, 2015. Jules Dassin directed the film starring Richard Widmark, Gene Tierney, and Googie Withers.
'Night and the City' Criterion Synopsis
Two-bit hustler Harry Fabian (Richard Widmark) longs for "a life of ease and plenty." Trailed by an inglorious history of go-nowhere schemes, he tries to hatch a lucrative plan with a famous wrestler. But there is no easy money in this underworld of shifting alliances, bottomless graft, and pummeled flesh—and Fabian soon learns the horrible price of his ambition. Luminously shot in the streets of London while Hollywood blacklisters back home were closing in on director Jules Dassin, Night and the City, also starring Gene Tierney, is film noir of the first order, and one of Dassin's crowning achievements.
SPECIAL FEATURES
New 4K digital restoration, with uncompressed monaural soundtrack on the Blu-ray
Complete 101-minute British version of the film
Audio commentary from 2005 with film scholar Glenn Erickson
Interview with director Jules Dassin from 2005
Excerpts from a 1972 television interview with Dassin
Comparison of the scores for the British and American versions of the film by historian Christopher Husted
Trailer
English subtitles for the deaf and hard of hearing
PLUS: An essay by critic Paul Arthur
New cover by Owen Smith
Disclaimer: Please note that this post contains affiliate links. This means when you click a link and purchase an item, Movie House Memories may receive an affiliate commission at no additional cost to you. This bit of compensation helps keep content on our site free of charge to its readers. Advertisers and Affiliate Partnerships do not influence our content. See our
Terms of Use
about the inclusion of affiliate links on this site for more information.
Rate the Film!
20th Century Fox released Night and the City on June 9, 1950. Jules Dassin directed the film starring Richard Widmark, Gene Tierney, and Googie Withers.