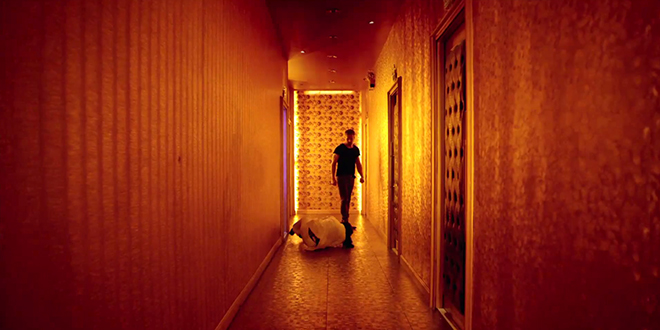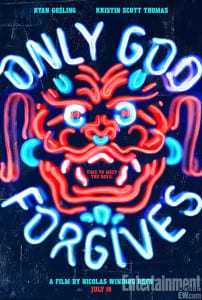 Radius-TWC, via The Playlist, has released a new international trailer for their upcoming film Only God Forgives. Additionally, EW has revealed the new theatrical poster for the film as well. The poster can be seen in the upper right hand corner. If that wasn't enough, it was announced that Nicolas Winding Refn's latest film with Ryan Gosling will play in competition at this year's Cannes Film Festival. The film is written and directed by Refn and stars Gosling, Kristen ScottThomas, and Tom Burke. This is the first collaboration of Refn and Gosling since 2011's Drive.
Only God Forgives follows Julian (Gosling), a former kickboxer and gangster living in Bangkok. When his brother is murdered by a ruthless Thai police lieutenant, Julian is forced to seek vengeance or risk his own death. The film also stars pop star Yayaying, Sahajak Boonthanakit, and Vithaya Pansringarm.
Only God Forgives is scheduled for release in Denmark on May 23, 1013. No release date has been scheduled for the United States, but it is expected to be released sometime in 2013.
Here is the new international trailer for Only God Forgives, courtesy of MovieClips TRAILERS.
Source: The Playlist and EW