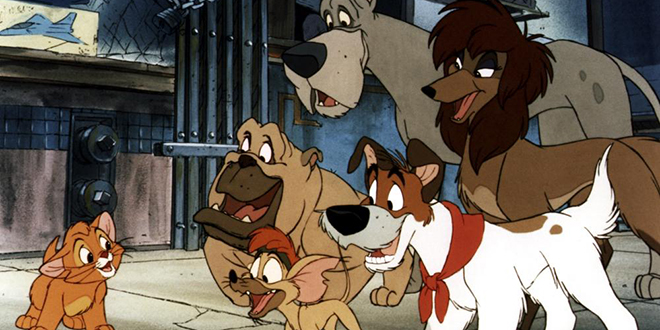 Kaki Flynn interviews Disney Feature Film Director, Imagineer and Artist George Scribner in this 8-part Q&A.
The Director of Oliver & Company, the original Director of The Lion King, Imagineer (a Director of Animation, and Director of Mickey's Philharmagic), television animator, and, true to being a Disney artist – a great storyteller.
With a 30-year career, he has much solid advice to give, and, of course, just pure fun behind-the-scenes stories.
Don't miss a second of this 8-part Q&A.
Part I Hightlights:
Heroes & Mentors
Directing in the Big Leagues
Executive Produced & Hosted by Kaki Flynn:
http://www.kakiflynn.com
George Scribner:
http://www.ScribnerArt.com
Part 1
Part 2
Part 3
Part 4
Part 5
Part 6
Part 7
Part 8
Source: Kaki Flynn
---
---