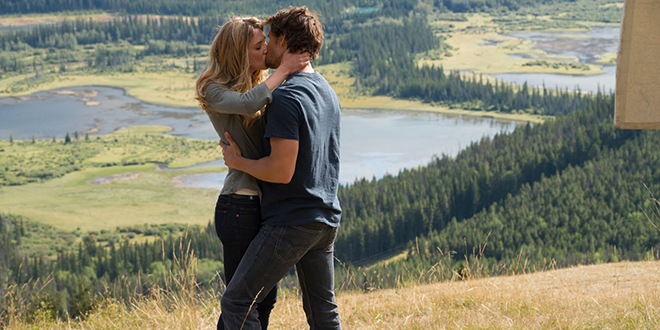 Trailers
The Right Kind Of Wrong Official Trailer #1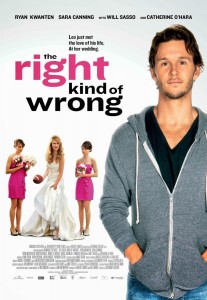 Magnolia Pictures has released their first official trailer for 2014's The Right Kind Of Wrong. The film is directed by Jeremiah Chechik, and stars Ryan Kwanten, Sara Canning, Will Sasso, and Catherine O'Hara. The Right Kind Of Wrong is scheduled to hit theaters beginning on February 6, 2014.
Leo Palamino has dedicated his life to what some may call impossible dreams. At least his ex-wife Julie would call them that. But Leo is an expert at not listening to her criticism or anyone else's for that matter because Leo is a stubborn romantic… An idealist. A dreamer. And to dream big, impossible dreams you can't listen to the people who tell you that's what those dreams are.
It is precisely this refusal to listen to criticism that drove his ex-wife Julie to blog about Leo's flaws as their relationship broke down. A blog… called Why You Suck that would become a cultural phenomenon. And so when we meet Leo Palamino, he is a romantic dreamer, a dedicated writer, a dishwasher in a tourist trap, and a celebrity…
A man famous for his flaws.
Then one afternoon, as the very dejected Leo watches Julie being interviewed on a talk show about her upcoming book, he lays eyes on the woman of his (impossible) dreams… COLETTE is on her way into a wedding across the street from Leo's house.
Her wedding.
The Right Kind Of Wrong Official Trailer courtesy MOVIECLIPS Trailers
Source: Official Site