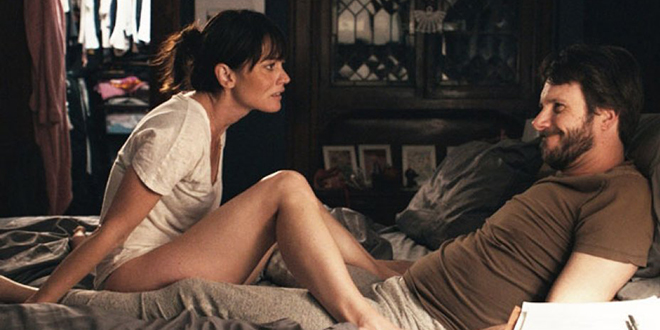 Phase 4 Films have released a new theatrical trailer for their upcoming comedy See Girl Run. The film is written and directed by Nate Meyer and stars Robin Tunney, Adam Scott, Jeremy Strong, William Sadler, Josh Hamilton, and Aubrey Dollar. See Girl Run is scheduled for a limited theatrical run beginning on April 26, 2013.
In the film, a young adult woman decides to revisit her past relationships in order to find some guidance in her current life.
See Girl Run won the Best Narrative Feature award as the 2012 deadCenter Film Festival. Director Meyer is best known for writing and directing Pretty In The Face.
Here is the theatrical trailer for See Girl Run, courtesy of MovieClips TRAILERS.
Source: Phase 4 Films