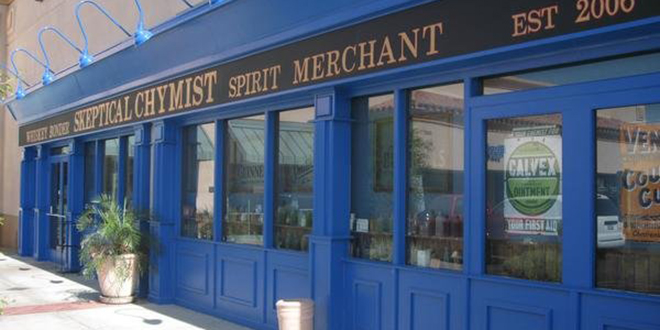 "Maybe I'll quit drinking altogether" I said to myself as I was walking out of that abortion of an establishment. Looking around the small cubby that this place is tucked into, it has the ambience of feeling like you're going to be mugged at any moment. This is in the very safe area of North Scottsdale, mind you, but I still feel uneasy.
Approximately 2 hours prior I walked into the Irish hell and had to use the bathroom. Of course there are no dividers between the urinals. Let it all out. Let people see your properly groomed genitals. So smooth.
I mosey up to the bar and order a gin…or at least I thought it was a bar. There are 5 or 6 people sitting down, and a bartender(?) was polishing some bottles. He looked up at me a couple of times with no acknowledgment. About an hour and a half later he asked me what I was drinking. I paid and of course over tipped him, because I work in the industry and I'm spineless when it comes to (not so fellow) industry workers.
My assessment? If you want a gin, order a bottle online instead. Hell, you can do basic ground shipping and get it sooner. Whew. I can taste the bitterness in my words. I think I'm going to open up a picket sign store next door with signs that exclusively say "Don't Go There" with arrows pointed to the bar.
That is all. See you soon.
What do you think of Skeptical Chymist Irish Restaurant & Bar? Let us know in the comments below.
Guest Review by Anthony Tellez.
Skeptical Chymist Irish Restaurant & Bar Website
Disclaimer: Opinions expressed are solely Anthony Tellez's and do not express the views or opinions of the MHM Podcast Network and Fuzzy Bunny Slippers Entertainment LLC.