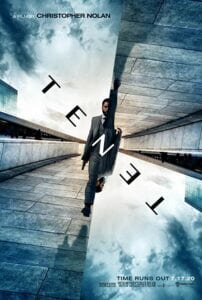 Warner Bros. Pictures released their official trailer for 2020's Tenet. Christopher Nolan directs the film starring John David Washington, Robert Pattinson, and Kenneth Branagh. Emma Thomas and Christopher Nolan produce the film based on Christopher Nolan's screenplay.
The film opens on July 17, 2020.
'Tenet' Synopsis
The plot is currently unknown. The project is described as an action epic revolving around international espionage, time travel, and evolution.