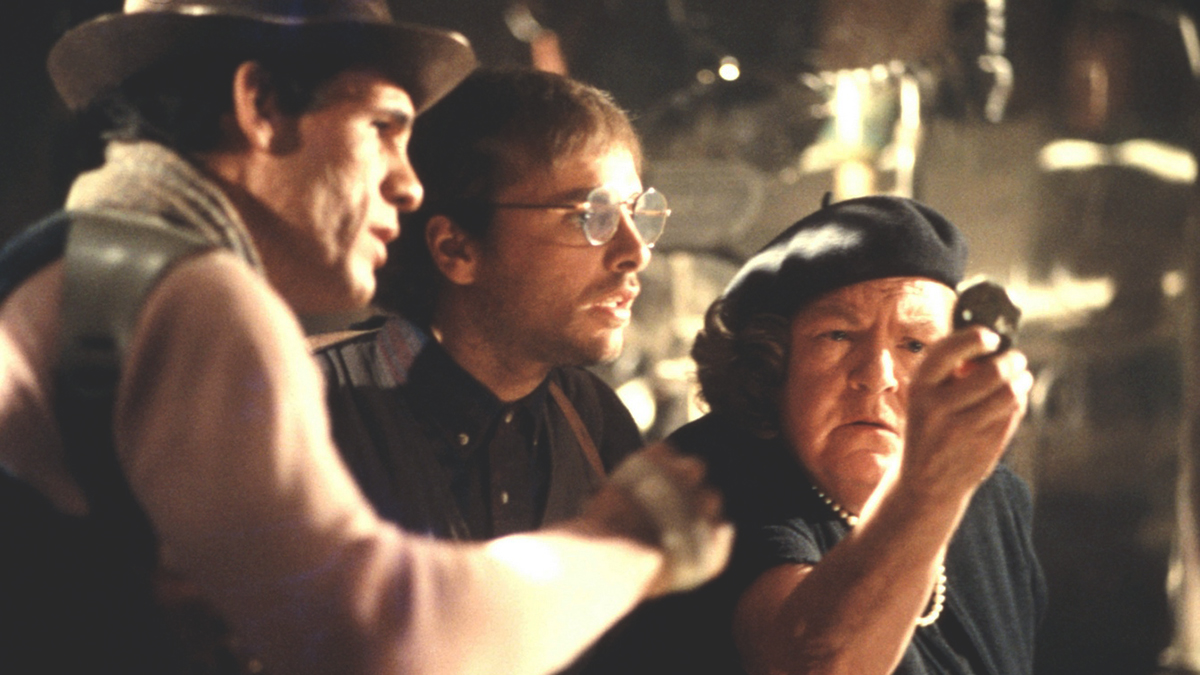 MHM Mart
The Goonies (1985) 'R' Good Enough for 4K Blu-ray
Goonies, The (4K Ultra HD + Blu-ray + Digital)
13 new from $22.99
12 used from $17.49
Free shipping
as of May 7, 2022 10:55 pm
On September 1, 2020, Warner Home Video released The Goonies on 4K Blu-ray. Richard Donner directed the film which starred Sean Astin, Josh Brolin, and Jeff Cohen.
'The Goonies' Movie Summary
Mikey and his Goonie friends live in the boring small town of Astoria, Oregon where they yearn for adventure. One rainy day, the boys find themselves rummaging through Mikey's attic when Mikey stumbles across an old map. Mikey thinks the map leads to One-eyed Willy's treasure which will help keep everyone's parent's homes from foreclosure. They all head out on their bikes where they wind up at the very evil Mama Fratelli's restaurant/hideout. In the basement, Mikey finds a secret passage that leads to caves below the town. As they head into the passage, Chunk goes to get help from the police, but the Fratellis catch him first. Chunk befriends Mama Fratelli's disfigured son, Sloth while Mama and her sons go after the other kids to steal One-eyed Willy's treasure too. Will they get the treasure, or will One-eyed Willy get the last laugh?
Read the movie summary here to find out. Listen to our film review here.
Also available on iTunes
Disclaimer: Affiliate links are contained in this post. This means when you click a link, and purchase an item, the MHM Podcast Network will receive an affiliate commission. Advertisers and Affiliate Partnerships do not influence our content. See our
Terms of Use
about the inclusion of affiliate links on this site for more information.
Rate the Film!
Warner Bros. Pictures released The Goonies on June 7, 1985. Richard Donner directed film starring Sean Astin, Josh Brolin, and Jeff Cohen.