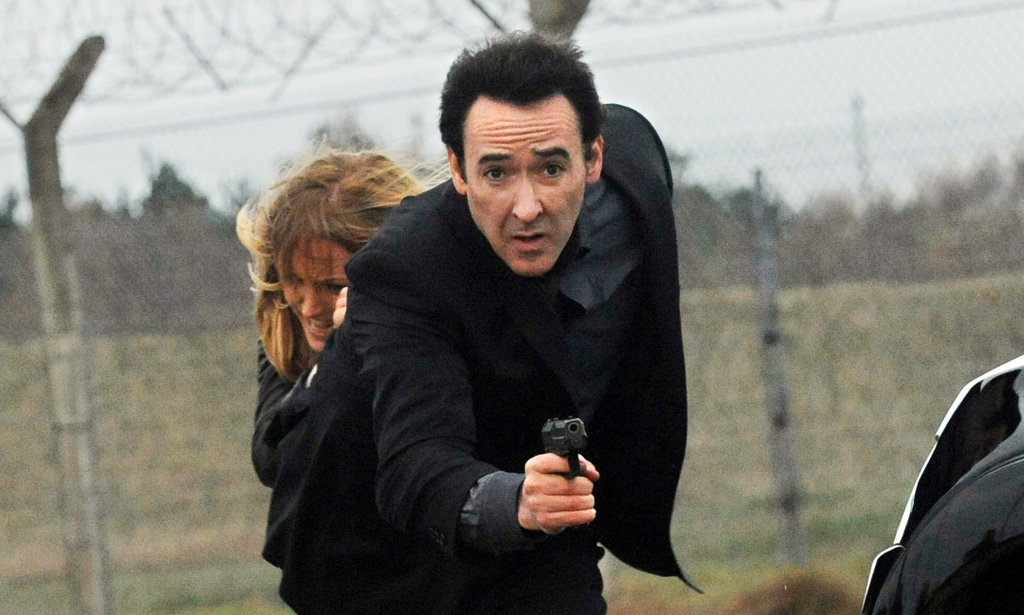 Trailers
The Numbers Station – Theatrical Trailer
Image Entertainment, via Yahoo! Movies, has released the theatrical trailer for the upcoming action-thriller The Numbers Station. The film is directed by Kasper Barfoed and stars John Cusack, Malin Ackerman, Hannah Murray, and Liam Cunningham. The screenplay is written by F. Scott Frazier. The Numbers Station is scheduled to his theaters on April 26, 2013.
After his latest mission goes disastrously wrong, veteran CIA black ops agent Emerson Kent (Cusack) is given one last chance to prove he still has what it takes to do his job. His new assignment: guarding Katherine (Ackermann), a code operator at a top-secret remote CIA "Numbers Station" where encrypted messages are sent and received. When an elite team of heavily armed assailants lays siege to the station, Emerson and Katherine suddenly find themselves in a life-or-death struggle against an unknown enemy. With the station compromised and innocent lives at stake, they must stop the deadly plot before it's too late.
Here is the theatrical trailer for The Number Station, courtesy of Movieclips Coming Soon.
Source: Yahoo! Movies