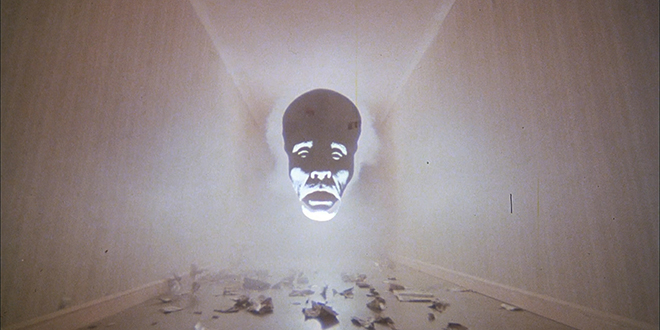 Trivia Source: Wikipedia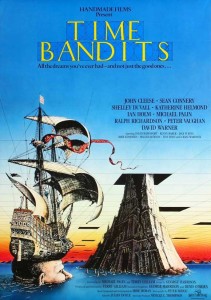 Terry Gilliam wrote the screenplay for Time Bandits with fellow Monty Python alumnus Michael Palin, who appears with Shelley Duvall in the small, recurring roles of Vincent and Pansy.  The London-based independent company was backed in part by former Beatle George Harrison, who wrote and performed the closing credits song "Dream Away" especially for this film, and is credited as being one of the executive producers of the film.
Time Bandits was well-received and grossed over $40 million in the United States on budget of $5 million.
As discussed in a DVD interview with Palin and Gilliam, the film came out in the fall season (after the blockbuster summer films, but before the hit Christmas season) and became extremely successful at the U.S. box office, making $42.4 million.  Critical reception since it came out in theatres has been positive overall,and it still enjoys a good reputation on DVD.
Here is the original theatrical trailer for Time Bandits.
Courtesy of Bread Crust Council