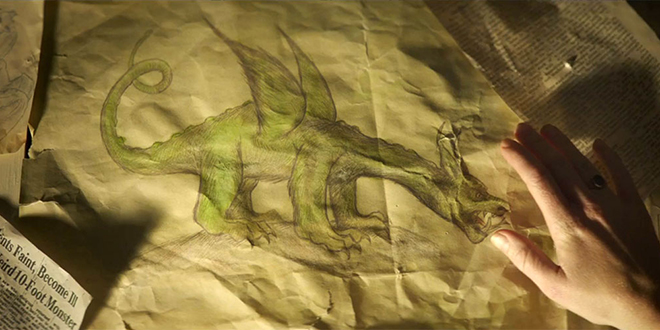 As a father of three small kids, I see just about every family movie released any more. Here are the top-5 from 2016, sorted by how I rank them. My kids' opinions are added as well. They're girls age 9 and 5, and a boy age 3.
I did not expect to like this one very much. But I liked it. Bryce Dallas Howard stole the show and turned out a really strong performance. Oakes Fegley did about all I ask of a child actor and didn't ruin the movie. They animated the dragon more or less like a giant green dog, which was a smart move. It let the audience identify with the human-dragon relationship quickly and deeply (coming from this dog lover).
What the kids thought: this wasn't one of their favorites. I think this one is geared a little more toward its adult audience, although it held the kids' interest well enough.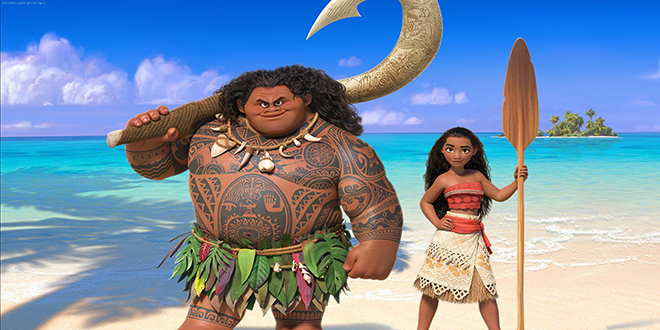 I got what I expected from a Disney animated feature. The directing was great. The animation was state of the art. I thought the island home of Moana really came to life. Disney always finds great acting and songwriting, and this was no exception. This will hold up against Disney's other memorable princess movies.
What the kids thought: my girls are suckers for princess movies. They were quite into this one. They loved the music. And the humor really worked for them as well. They laughed a lot, and they laughed loudly.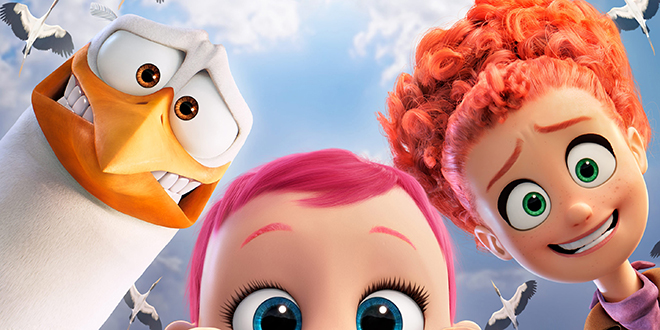 I was pleasantly surprised by this one. Most of the reviews were mediocre, but this was probably the funnies movie I saw this year. Andy Samburg's voice acting was great, and the jokes pretty much always hit.
What the kids thought: they loved this one. It was as funny for them as it was for me, and it had their attention from start to finish. This was one of their two or three favorite movies this year.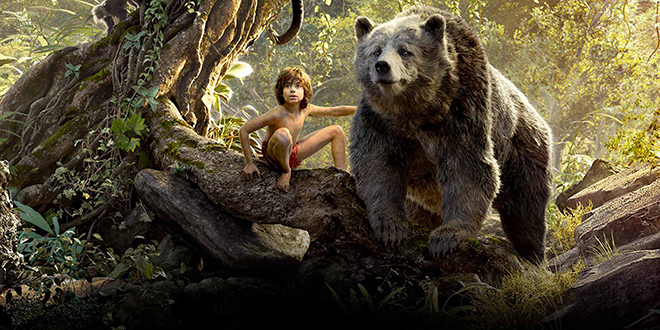 Disney has hit some home runs reimagining some of their cartoon classics with live action movies more oriented toward adult audiences. I thought Cinderella was great, and see #5 on this list. The reworked plot was much better than the original cartoon from 1967. The animation was incredible, and the voice acting was as good as it gets. I thought Bill Murray as Baloo was an inspired choice.
What the kids thought: they're big fans of the original. They enjoyed this one, but it was a bit too intense to the five-year-old and the three-year-old. My five-year-old thought King Louie and Shere Kahn were terrifying, and it ruined the movie for her.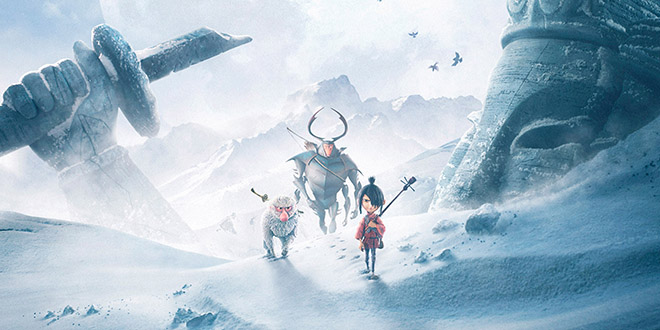 This was really good movie on its own terms. The movie opens with a young Kubo lovingly caring for his seriously mentally ill mother, then progresses as his mother dies, and his otherworldly aunts try to murder him. This was a great exploration of family dynamics and the ways that we complement each other. Watch for the ways the title of the movie is developed in the themes and the plot. The animation was unique. The origami theme was a great touch.
What the kids thought: this movie is quite scary for little ones. My five-year-old scares easily, as discussed above. But this movie was funny enough to take some of the stank off of how scary Kubo's aunts are. My son loved the action sequences. And they were all entertained throughout.
Notable absences
Rogue One: A Star Wars Story—I really like this one. In fact, it was my favorite from the whole franchise. I took my kids, and they loved it. They're big Star Wars fans. I leave it out, however, because this was the darkest movie in the franchise, and I'm not sure this is a "family movie" in the sense that many people thing of the genre. I think this movie's added grit is what made it stand out from the others. But I think some kids won't like it. I hope the other prequels adopt this same tone, and if they do, I'll probably like them too. But I also won't call them family movies, just great sci-fi.
Finding Dory—well, I didn't actually watch this. My wife's parents took the kids to see this one. And I'm not going to go watch a Pixar movie without my kids in tow. So, if you loved Finding Dory, feel free to place an asterisk on Pete's Dragon and bump it out of my list. In fairness to this movie, my kids told me it was solid.
What are your top family films of 2016? Let us know in the comments below.