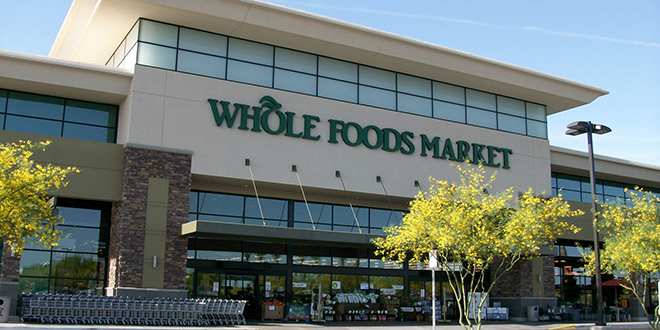 "I hate crowds" I thought to myself as I entered through the exit doors in a subtle act of first world anarchy. I made my way through the sitting area filled with young nine to five professionals that all had the cookie cutter look. They stare at me as if it's not ok to roll out of bed at one in the afternoon, put a t-shirt on, and grab a cocktail. Look, if Columbus could rape the natives and be given a federal holiday, there is no reason for me to be judged on my unkempt hairdo and three day old shirt.
I walk past an attractive mid-forties blonde as she flashes the biggest smile at me. Jesus, these women are confident. Somebody forgot to send me the memo stating that 46 is the new 21. I smile back as I wonder about the possibilities of being wined and dined by a cougar. It'd be nice to be the one pampered every once in awhile. I digress.
I stroll up to the bar and order a…dammit. I forgot they don't serve gin here. I look around and remember that I'm sitting in the organic armpit of North Scottsdale. The only people drinking organic gin are the vest wearing hipsters living in the gentrified areas of central Phoenix. Wearing a Four Peaks t-shirt, I naturally order a glass of Malbec.
Ok. This is where it all falls apart. The bartender puts the glass in front of me and I panic. I'm not used to sipping wine, let alone out of a container with a stem. My chef usually joins me in a work pre-shift meeting as we chug a five ounce carafe of Riesling like it's the first glass of water after a parched tour in the Sahara. Focusing on this frail glassware in front of me, I hold the stem as I sip slowly and reluctantly. I then pound the last four and a half ounces. Boom. Being classy is a goddamn cakewalk.
What I took away from this: look at all of these fucking skin tight yoga pants. I've learned more about the female anatomy in my experience here than sitting in any high school sex ed class taught by the perverted gym teacher. Ok. Let's catch up soon.
What do you think of Whole Foods Market? Let us know in the comments below.
Guest Review by Anthony Tellez.
Disclaimer: Opinions expressed are solely Anthony Tellez's and do not express the views or opinions of the MHM Podcast Network and Fuzzy Bunny Slippers Entertainment LLC.