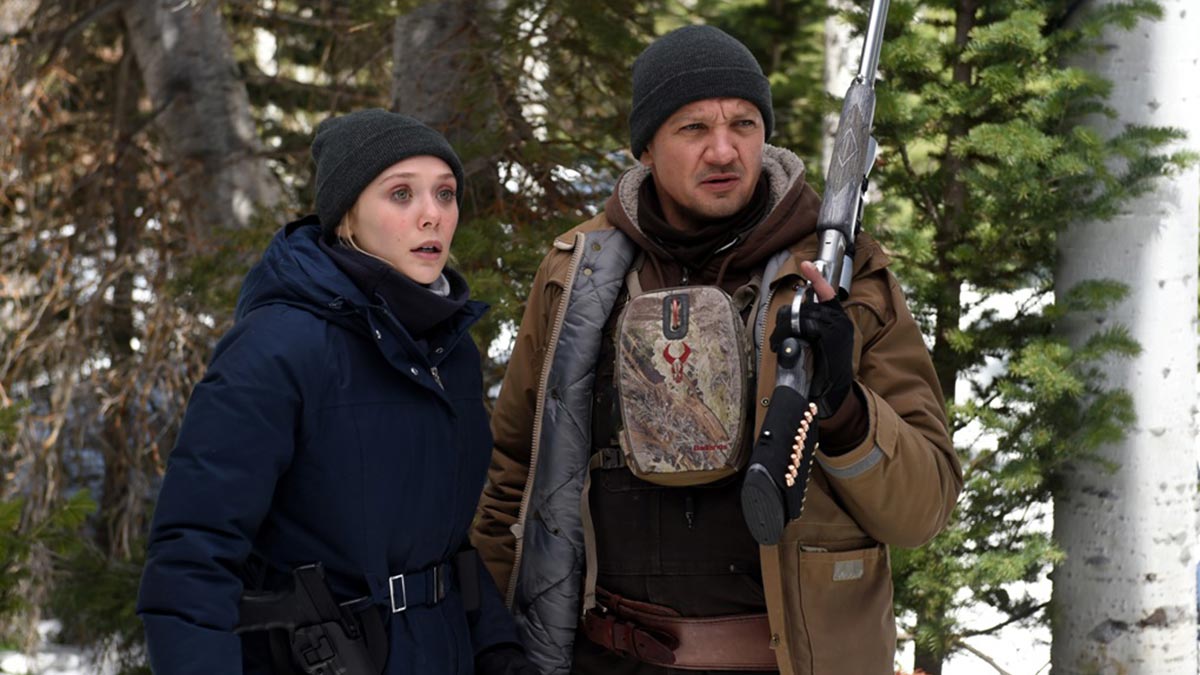 MHM Mart
Wind River (2017) Tracks Game on Blu-Ray
Wind River [Blu-ray]
8 new from $9.99
19 used from $3.69
Free shipping
as of July 11, 2022 10:06 am
Lionsgate Home Entertainment released Wind River to Blu-ray on November 14, 2017. Taylor Sheridan directed the film starring Elizabeth Olsen, Jeremy Renner, and Julia Jones.
'Wind River' Movie Synopsis
East of Boulder Flats, deep into the vast and unforgiving white territory of the Wind River Indian Reservation, the seasoned game tracker, Cory Lambert, discovers the frozen body of the young Native American, Natalie. As this is a federal crime, the F.B.I. dispatches the inexperienced but courageous agent Jane Banner to lead the investigation, however, the unprepared outsider will soon team up with Cory to unravel the mystery of Natalie's murder. Before long, Cory will inevitably have to face his own past, while at the same time, both he and Jane are thirsting to see justice done. In the end, will this be a fruitful alliance?
Read the full summary, and listen to our Movie House Memories episode.
Disclaimer: This post contains affiliate links. This means when you click a link, and purchase an item, Movie House Memories will receive an affiliate commission. Advertisers and Affiliate Partnerships do not influence our content. See our
Terms of Use
about the inclusion of affiliate links on this site for more information.
Rate the Film!
The Weinstein Company released Wind River on August 4, 2017. Taylor Sheridan directed the film starring Kelsey Chow, Jeremy Renner, and Julia Jones.