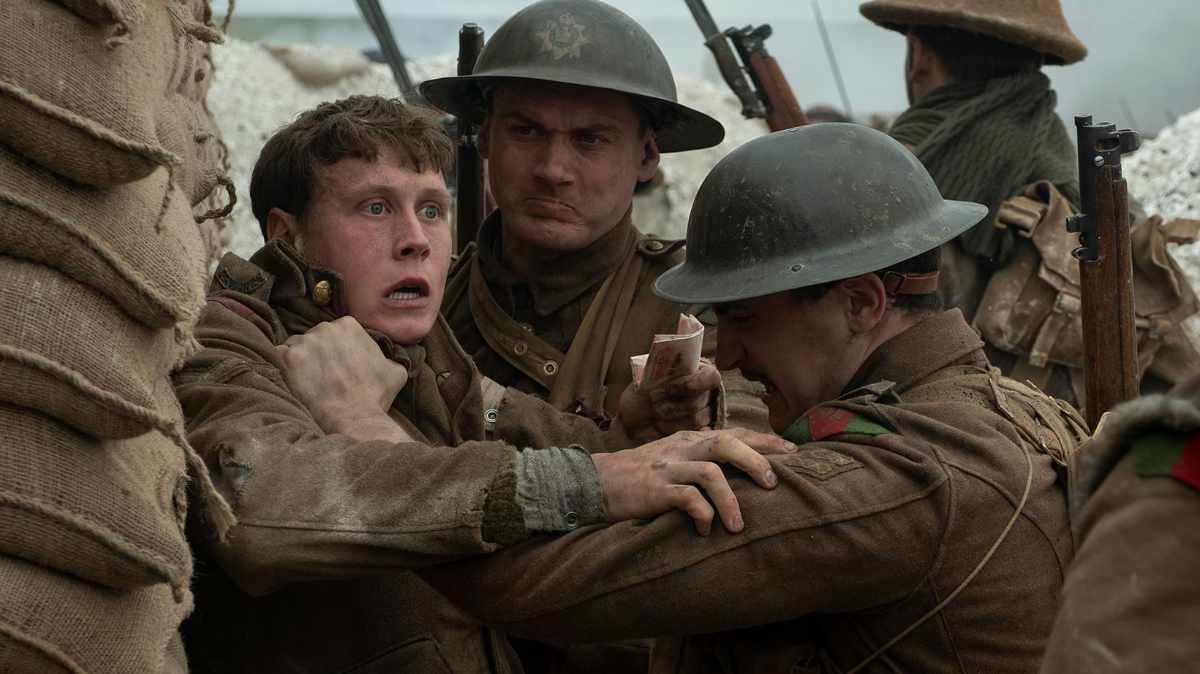 Film and Plot Synopsis
At the height of the First World War, two young British soldiers, Schofield and Blake, are given a seemingly impossible mission. In a race against time, they must cross enemy territory and deliver a message that will stop a deadly attack on hundreds of soldiers—Blake's own brother among them.
Buy the Film
1917 [Blu-ray]
19 new from $11.98
8 used from $6.81
Free shipping
as of October 1, 2022 2:35 pm
*As an Amazon Associate we earn from qualifying purchases.
'1917' Movie Summary
The summary below contains spoilers.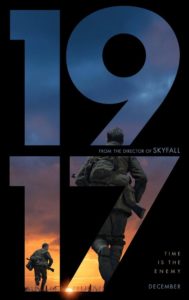 Lance Corporal Blake is woken up from sleeping against a tree and told to choose a partner and report to his commanding officer. He chooses his friend, Lance Corporal Schofield, and the two of them soon learn that Blake's brother, along with hundreds of other men, are soon to attack into a trap set by the German army. Blake and Schofield are tasked with carrying a message to call off the attack, which is to occur the next morning.
They set off together across no man's land, not sure if the Germans had actually withdrawn. When they find the German trenches empty, they are nearly buried alive by a booby trap explosive left to kill them. Soon after, they come upon an abandoned farmhouse and see English planes down a German fighter. Blake and Schofield rescue the German pilot from the flaming wreckage, and Blake is stabbed for his efforts and dies at the farmhouse. Schofield promises to write to Blake's mother.
Schofield is able to ride a ways in a British truck and then must cross into German-held territory alone. He dodges gunfire, suffers a concussion, provides much needed milk to a French infant, and nearly drowns escaping, before he finds the English unit about to attack. Schofield attempts to find the Colonel Mackenzie and call of the attack. As he runs through the trenches, the first wave of the attack is sent out. Schofield exits the trench and runs across the battlefield to deliver his message sooner.
Upon finding Mackenzie, the attack is reluctantly called off, and the first wave is brought back. Schofield sets out to find Blake's brother, and eventually finds him tending to the wounded. After informing him about his brother's heroic death, Schofield lies down to rest against a tree and looks at photographs of his family.
Listen to our Movie Review
Rate the Film!
Universal Pictures released 1917 on December 25, 2019. Sam Mendes directed the film starring Dean-Charles Chapman, George MacKay, and Daniel Mays.