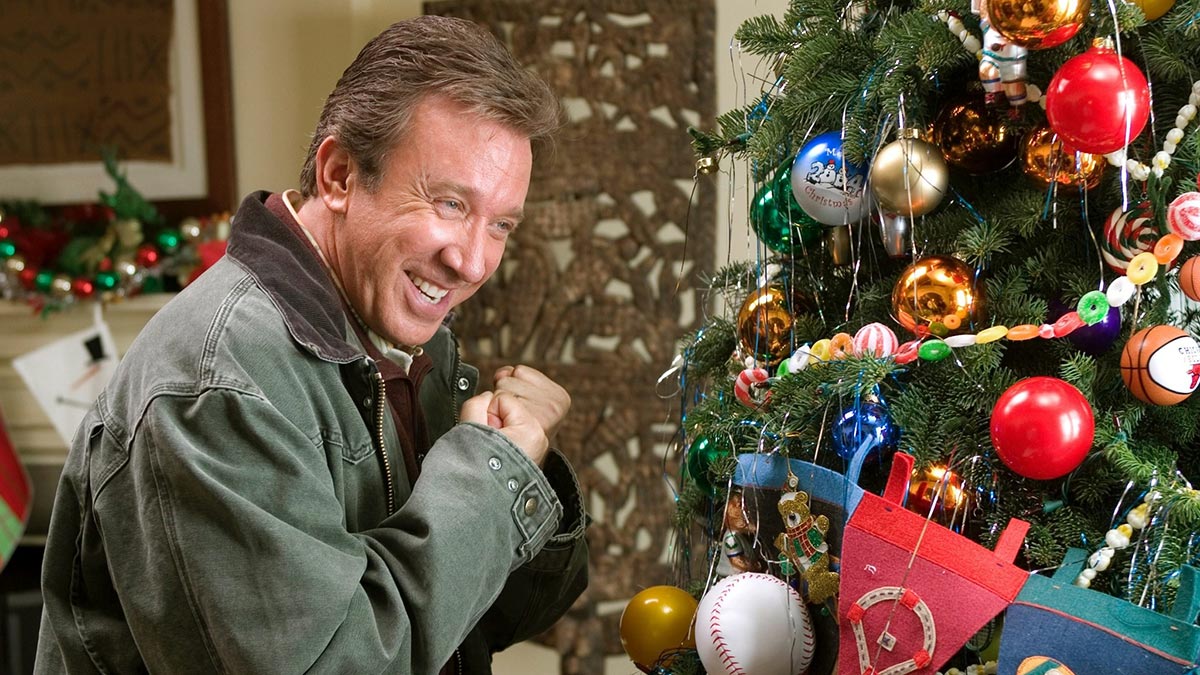 Film and Plot Synopsis
When Luther and Nora Krank's daughter, Blair, departs for Peru, they decide to skip Christmas and instead spend the money on a cruise. However, when Blair calls them on Christmas Eve, she says she's coming home for Christmas. Now, they have 12 hours to get ready for Christmas.
Buy the Film
Christmas With The Kranks (2004) - Bluray [DVD]
4 new from $18.99
Free shipping
as of May 7, 2022 10:55 pm
*As an Amazon Associate we earn from qualifying purchases.
'Christmas With The Kranks' Movie Summary
The summary below contains spoilers.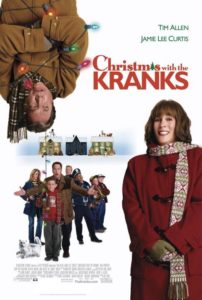 Luther and Nora Krank's beloved daughter Blair has joined the Peace Corps and will be in Peru for Christmas. Luther decides that if he and Nora "skip Christmas" and all of the expenses they can enjoy themselves on a Caribbean cruise instead. Nora agrees to boycott the holiday.
This sounds like a wonderful idea but Luther and Nora have a lot of Christmas traditions. The couple let down a lot of people from not purchasing a tree from the local boy scouts to not supporting the local police. Their neighbors are also extremely upset that they won't be decorating their home and putting up "Frosty" for the neighborhood display contest. A few of the neighbors really get to Luther and a vicious war is declared.
Luther and Nora prepare for their getaway by shopping, tanning and getting a Botox treatment. Due to skipping Christmas they have become the neighborhood scandal. They are constantly hounded by their obsessive neighbors, Christmas carolers, the local police, neighborhood kids, and even a local Pastor. They end up literally hiding in their home.
Just as Luther and Nora are making last minute preparations to get out of town, Blair calls to say that she is coming home for Christmas after all with her serious boyfriend. Panicked, they rush to prepare a special Christmas for their daughter. The neighbors and local police pitch in at the last minute to help save the day as the stores are out of the necessities Nora needs to pull off a Krank Christmas. Luther donates their dream trip to their neighbor Bev and her husband. Bev is dealing with cancer and the trip is a welcomed gift.
The Kranks have a festive Christmas with Blair, the neighbors, and an unwanted burglar. A wonderful Christmas is had by all.
Additional Film Information
Rate the Film!
Sony Pictures Releasing released Christmas With the Kranks on November 24, 2004. Joe Roth directed the film starring Tim Allen, Jamie Lee Curtis, and Dan Aykroyd.