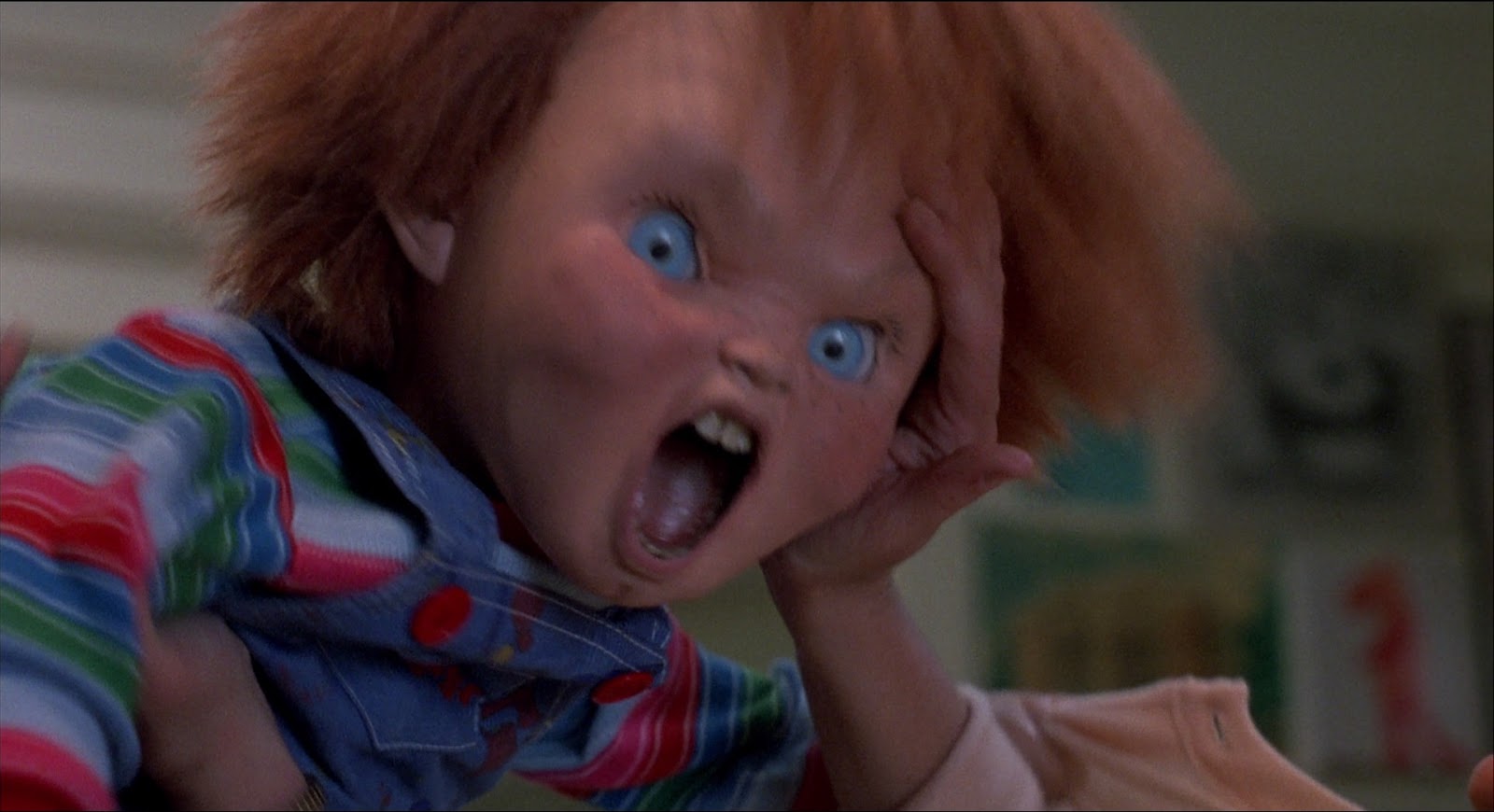 LTMR Hindsight is a series of podcasts that allows for a more in depth discussion about an area of film that we often don't get to talk about when discussing an individual movie.
For our third episode of LTMR Hindsight, we get into the Halloween spirit and look back at some of the big horror film franchises of the 1980's.  We talk about some of the box office numbers for some of the most successful horror films from our childhood, including Halloween, Friday the 13th, Child's Play, A Nightmare On Elm Street, The Return Of The Living Dead, The Amityville Horror, and Psycho (yes, that Psycho – the one that had two sequels in the 1980's).  We also discuss what makes a good horror film, and why sometimes they don't work.  Join us as we look back at the films that scared us as children as we close out the month of October 2014.
Follow Us
If you enjoyed this episode, please subscribe to our YouTube channel for all of our film reviews.
Disclaimer