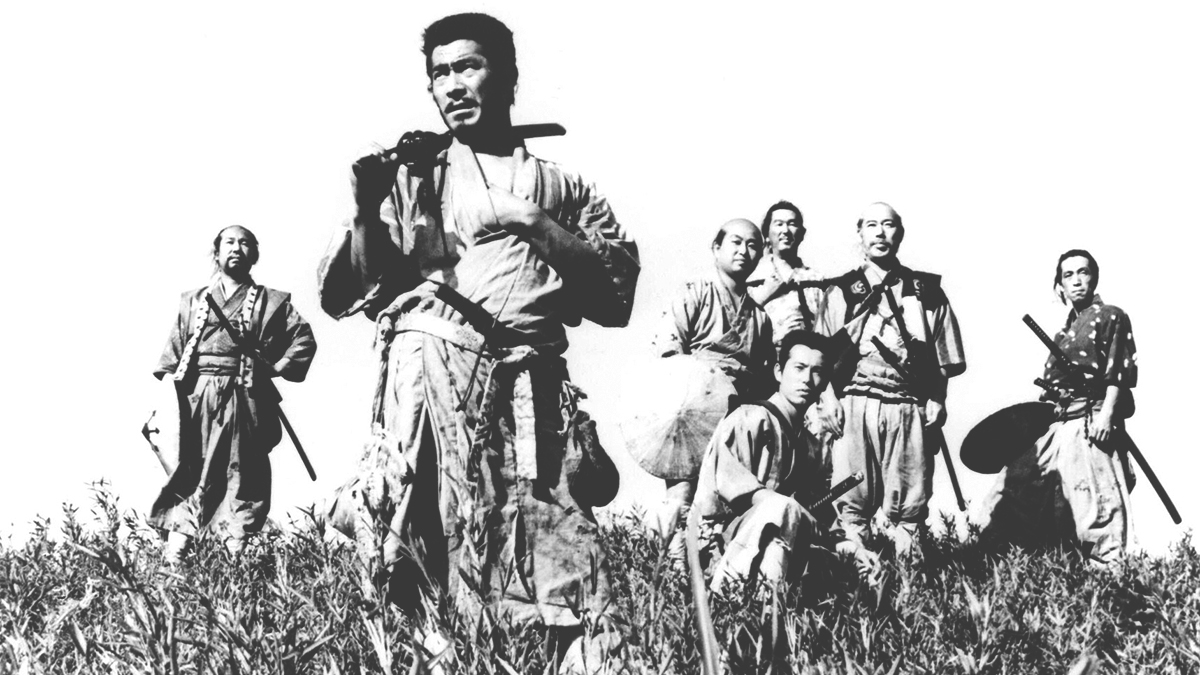 MHM Mart
Seven Samurai (1954) Teams up on Blu-ray
Seven Samurai (The Criterion Collection) [Blu-ray]
13 new from $29.95
8 used from $23.96
Free shipping
as of May 8, 2022 4:53 am
On October 19, 2010, the Criterion Collection released Seven Samurai on Blu-ray. Akira Kurosawa directed the film which starred Toshirô Mifune, Takashi Shimura, and Keiko Tsushima.
'Seven Samurai' Movie Summary
Seven Samurai takes place in Japan in the 16th Century. An army of bandits continually raids a poor village for their crops of rice. The town's patriarch advises these villagers to hire a Ronin to help defend their village from the invaders. When four of the farmers head to town to hire one, they have trouble finding a defender whom they can afford; they can only offer three meals of rice per day and lodging for their troubles. Things look bleak for the men as no one takes them up on their offer until they come across Kambei Shimada.
He tells them that they need six other samurai to help protect their land. He himself sets out to recruit five samurai and one brave loner named Kikuchiyo. Everyone then moves to the village where Kambei strategizes a defense. The other samurai train the farmers basic self defense, and help fortify the village itself against the marauding bandits. Soon a climatic battle will determine the fate of all involved. Read the full movie summary here or listen to our film review here.
Available on Amazon.com and iTunes
Disclaimer: Affiliate links are contained in this post. This means when you click a link, and purchase an item, the MHM Podcast Network will receive an affiliate commission. Advertisers and Affiliate Partnerships do not influence our content. See our
Terms of Use
about the inclusion of affiliate links on this site for more information.
Rate the Film!
Toho released Seven Samurai on April 26, 1954. Akira Kurosawa directed the film starring Toshirô Mifune, Takashi Shimura, and Keiko Tsushima.