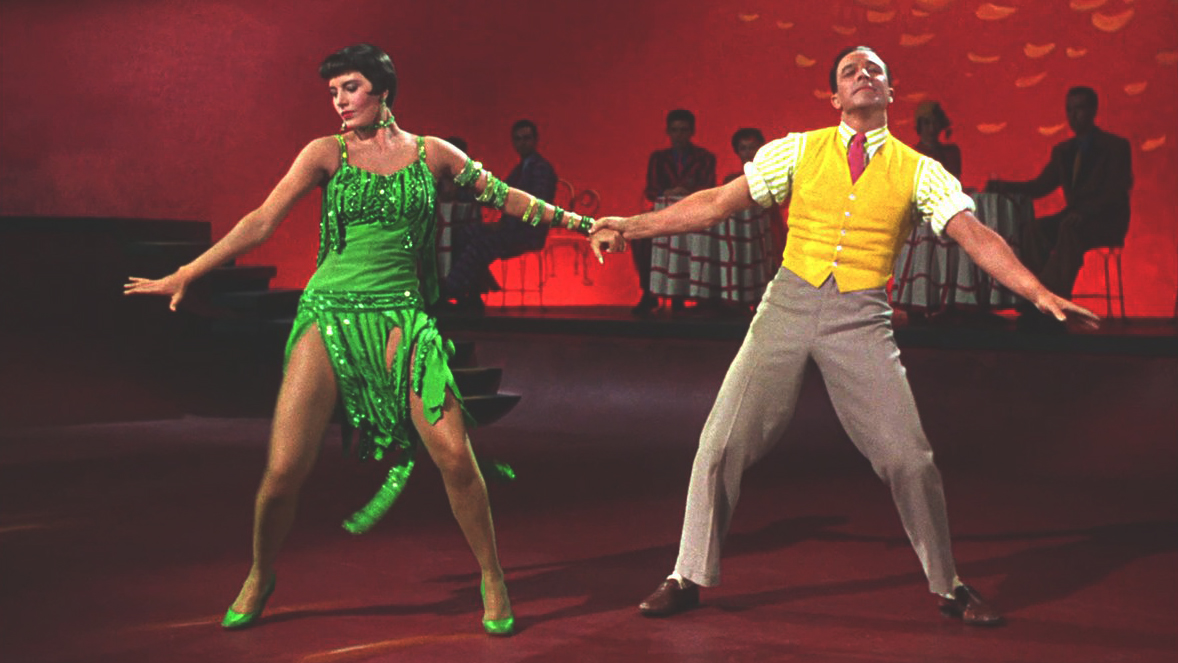 MHM Mart
Singin' In The Rain (1952) Dances on 4K UHD
Warner Home Video releases Singin' In The Rain to 4K UHD on April 26, 2022. Stanley Donen and Gene Kelly directed the film starring Gene Kelly, Donald O'Connor, Debbie Reynolds.
'Singin' In The Rain' Movie Summary
Singin' In The Rain takes place in 1927 at the dawn of "talkies" in Hollywood. Don Lockwood and Lina Lamont are two silent-film era stars that made many pictures together due to their on-screen chemistry. However, after the success of The Jazz Singer, the first feature-length motion picture with actual speech, the duo finds they too must make a "talkie" if they want to continue working in Hollywood. Unfortunately, Lina has a shrill voice which doesn't match her on-screen persona. Enter Kathy Selden. She's a young singer with lots of talent, but no star power. The studio decides to dub her voice in for Lina's in the film which becomes a massive success. Will that result in Lina continuing on in pictures, or will Kathy become the star she wants to be?
Read the full summary, and listen to our film review.
Also available on iTunes
Disclaimer: Affiliate links are contained in this post. This means when you click a link, and purchase an item, the MHM Podcast Network will receive an affiliate commission. Advertisers and Affiliate Partnerships do not influence our content. See our
Terms of Use
about the inclusion of affiliate links on this site for more information.
Rate the Film!
Loew's Inc. released Singin' In The Rain on April 11, 1952. Stanley Donen and Gene Kelly directed the film which starred Gene Kelly, Donald O'Connor, and Debbie Reynolds.