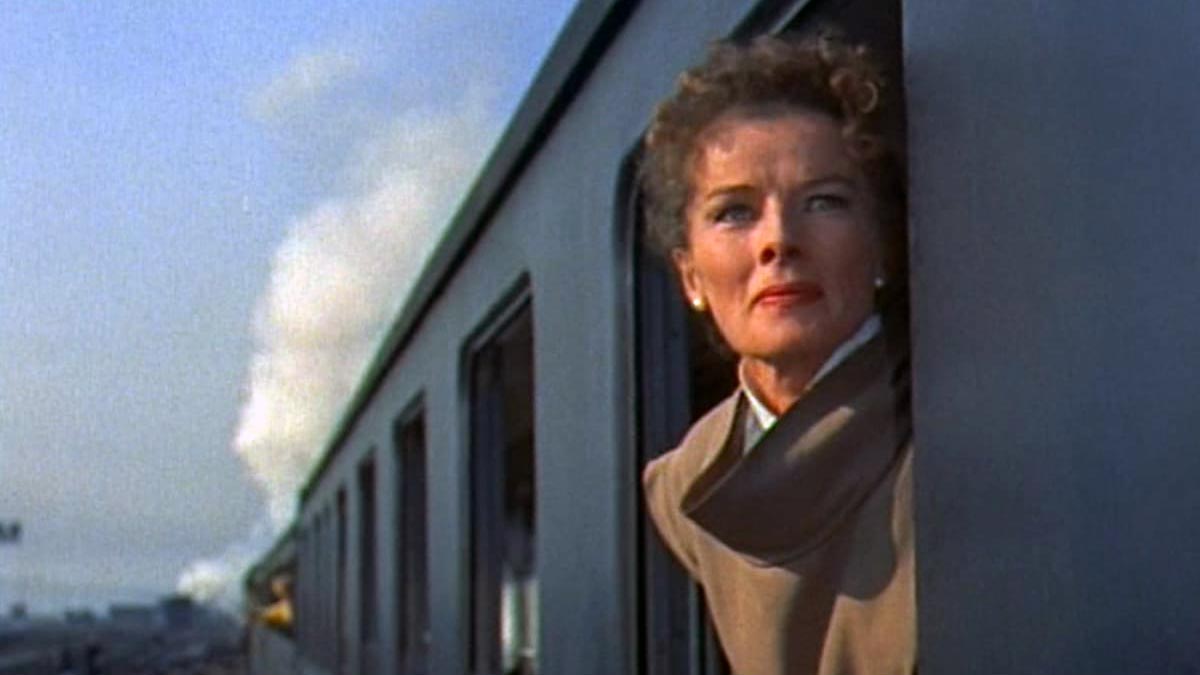 Film and Plot Synopsis
An American spinster's dream of romance finally becomes a bittersweet reality when she meets a handsome—but married—Italian man while vacationing in Venice.
Buy the Film
Summertime (The Criterion Collection)
17 new from $10.28
34 used from $5.89
Free shipping
as of May 7, 2022 10:40 pm
*As an Amazon Associate we earn from qualifying purchases.
'Summertime' Movie Summary
The summary below contains spoilers.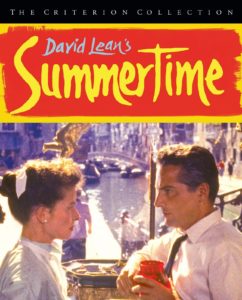 David Lean's
Summertime
is an atypically bitter take on a typical international affair. Jane is the quintessential American spinster, who has saved all her money on a solo trip to Venice – her first glimpse of the world outside Akron, Ohio. Venice, though undeniably beautiful, proves to be an uncomfortable and lonely place for our wise-cracking American lady. The fellow guests at Jane's hotel are either too Italian, too American, or too much of a couple for Jane to bear.
One day, in the Piazza San Marco, Jane becomes the object of a swarthy Italian's gaze. Renato is a thoroughly sensual – slightly married – man, with the ability to tap into Jane's most repressed desires. "Relax," he tells her. "When you relax, the world is beautiful." Thus follows a game of cat and mouse – the cat being Jane's desire to 'let loose and live' and the mouse being Jane's all-too spinsterish sensibilities.
After running herself into a dead end – literally – Jane finally acknowledges the foolishness of denying from her feelings and welcomes Renato's advances. After sharing a carefree weekend together, Jane tells Renato that she is leaving Venice and going home. Though Renato insists that he loves and will always love her, Jane knows that "the party is over and it's time for her to go." The film ends with the bittersweet arrival of Renato on the train platform. Renato runs after Jane's departing train, gift in hand, but cannot catch up. He reveals the gift – a gardenia – and holds it high in the air, as Jane tearfully waves goodbye.
Additional Film Information
Rate the Film!
United Artists released Summertime on June 21, 1955. David Lean directed the film starring Katharine Hepburn, Rossano Brazzi, and Isa Miranda.