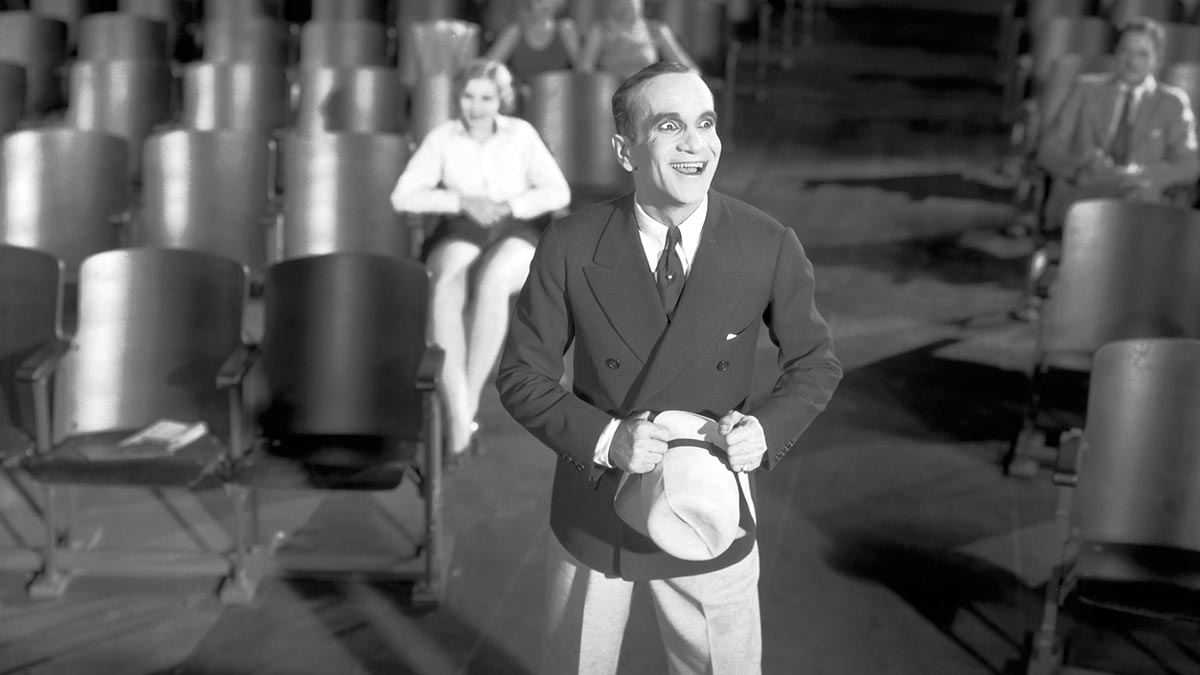 Film and Plot Synopsis
The son of a Jewish Cantor must defy the traditions of his religious father in order to pursue his dream of becoming a jazz singer.
Buy the Film
The Jazz Singer: Steelbook Edition
2 new from $28.97
Free shipping
as of May 17, 2022 4:22 am
*As an Amazon Associate we earn from qualifying purchases.
'The Jazz Singer' Movie Summary
The summary below contains spoilers.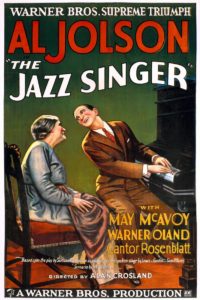 As the film opens we hear a boy named Jakie Rabinowitz singing. This was revolutionary to 1927 film audiences and the talking picture era had arrived. Jakie is violently yanked off the stage by his strict Father, Jewish Cantor Rabinowitz. The Cantor demands that his son not demean their God in such a way. Jakie comes from five generations of Cantors and his Father expects him to continue the tradition or be disowned.
After a whipping from his Father, Jakie leaves home for good taking a photo of his beloved Mother. Jakie adopts the Americanized name of Jack Robin and pursues a career in show business, his new religion.
While performing on the road, Jack meets a beautiful dancer named Mary Dale who recognizes his talent and helps him to get his big break on Broadway. While back in New York City, Jack visits his childhood home. He is greeted warmly by his Mother in a scene noted to the synchronous sound dialogue. His Father is not as happy to return home and hear his lost son singing a jazz song to his wife. Disgusted again, the Cantor orders Jack to get out.
As Jack prepares for show's debut, the Cantor becomes deathly ill. Jack receives a visit from family friend Yudleson and his Mother. Jack is in his costume blackface as his Mother begs him to see his Father and sub for him during the Yom Kippur service. Jack says no and sings on stage as his Mama watches. She realizes that the stage may be what God is calling her boy to.
On his opening night, Jack chooses to see his Father and the show is cancelled. He is reconciled with his Papa before the patriarch passes away quietly listening to his returned son sing in service.
The film ends with Jack performing on stage in blackface with an adoring audience including Yudleson and his Mother.
Additional Film Information
Rate the Film!
Warner Bros. Pictures released The Jazz Singer on October 6, 1927. Alan Crosland directed the film starring Al Jolson, May McAvoy, and Warner Oland.