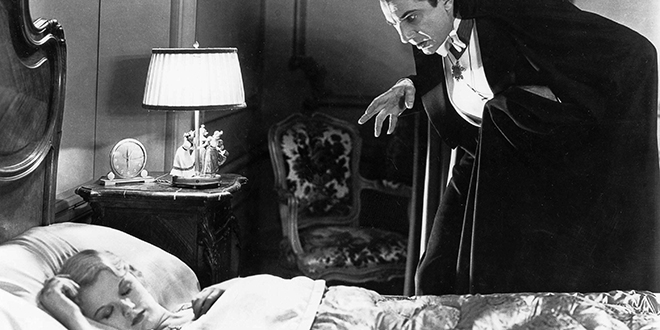 MHM Mart
Universal Classic Monsters: Icons of Horror Collection Comes to 4K Blu-Ray
Universal Classic Monsters: Icons of Horror Collection [Blu-ray]
18 new from $49.99
7 used from $45.10
Free shipping
as of August 9, 2022 4:15 pm
Universal Pictures Home Entertainment releases the Icons of Horror Collection to 4k Blu-ray on October 5, 2021.
'Universal Classic Monsters: Icons of Horror Collection' Synopsis
From the era of silent movies through present day, Universal Pictures has been regarded as the home of the monsters. Universal Classic Monsters Icons of Horror Collection showcases 4 of the most iconic monsters in motion picture history including Dracula, Frankenstein, The Invisible Man and The Wolf Man. Starring Bela Lugosi, Boris Karloff, Lon Chaney Jr. and Claude Rains in the roles that they made famous, these original films set the standard for a new horror genre with revolutionary makeup, mood-altering cinematography and groundbreaking special effects.
Disclaimer: Please note that this post contains affiliate links. This means when you click a link and purchase an item, Movie House Memories may receive an affiliate commission at no additional cost to you. This bit of compensation helps keep content on our site free of charge to its readers. Advertisers and Affiliate Partnerships do not influence our content. See our
Terms of Use
about the inclusion of affiliate links on this site for more information.