Blogsville
Ten Essential Musicals Every Guy Should See
Musicals seem to be an acquired taste around here, but we still think there are 10 musicals every guy should see sometime in their lifetime.
Here are our picks for 10 Musicals every guy should see
(arranged by year)
On the Town (1949)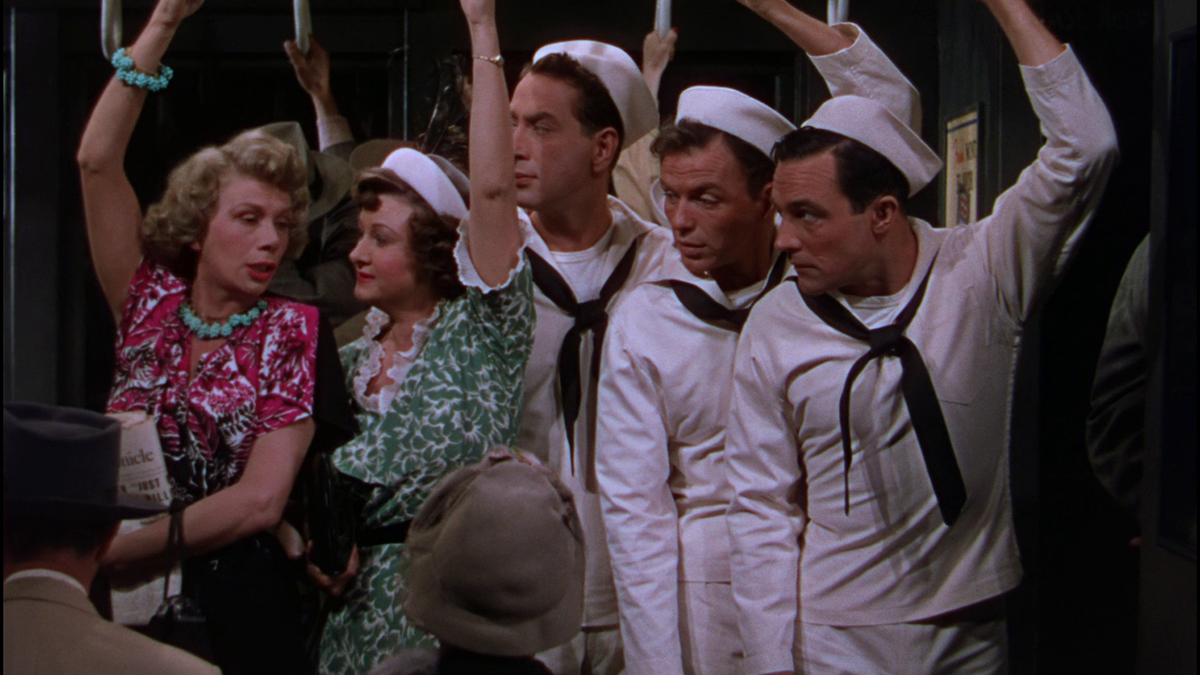 Singin' in the Rain (1952)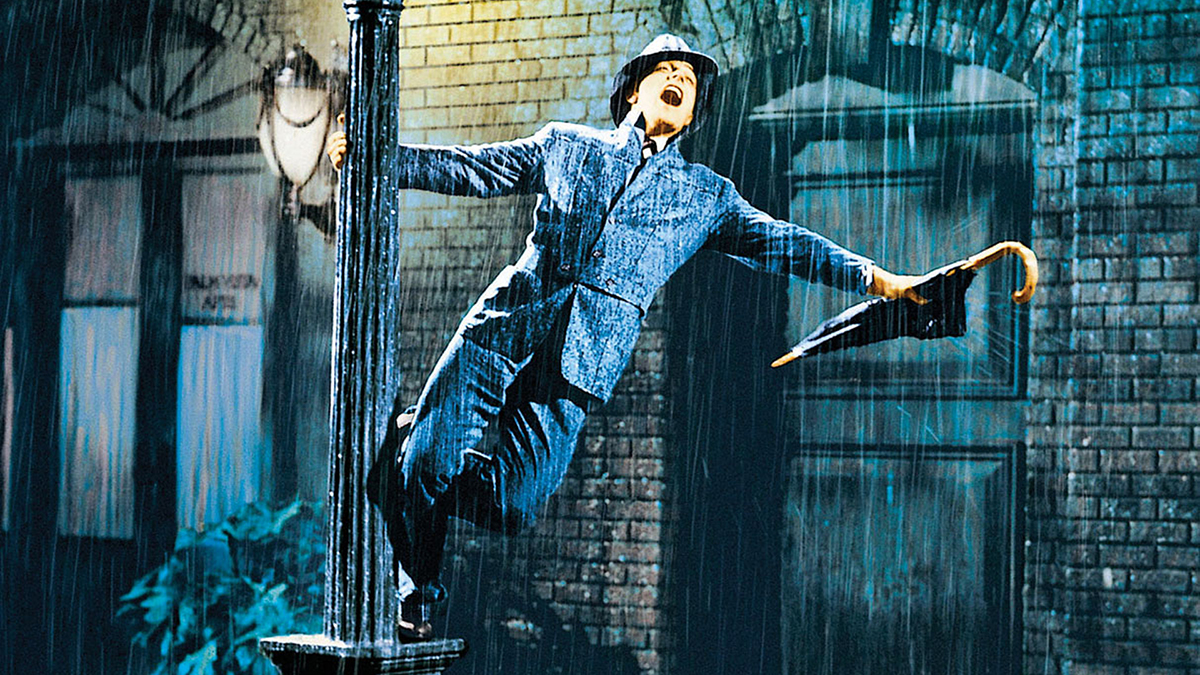 Seven Brides for Seven Brothers (1954)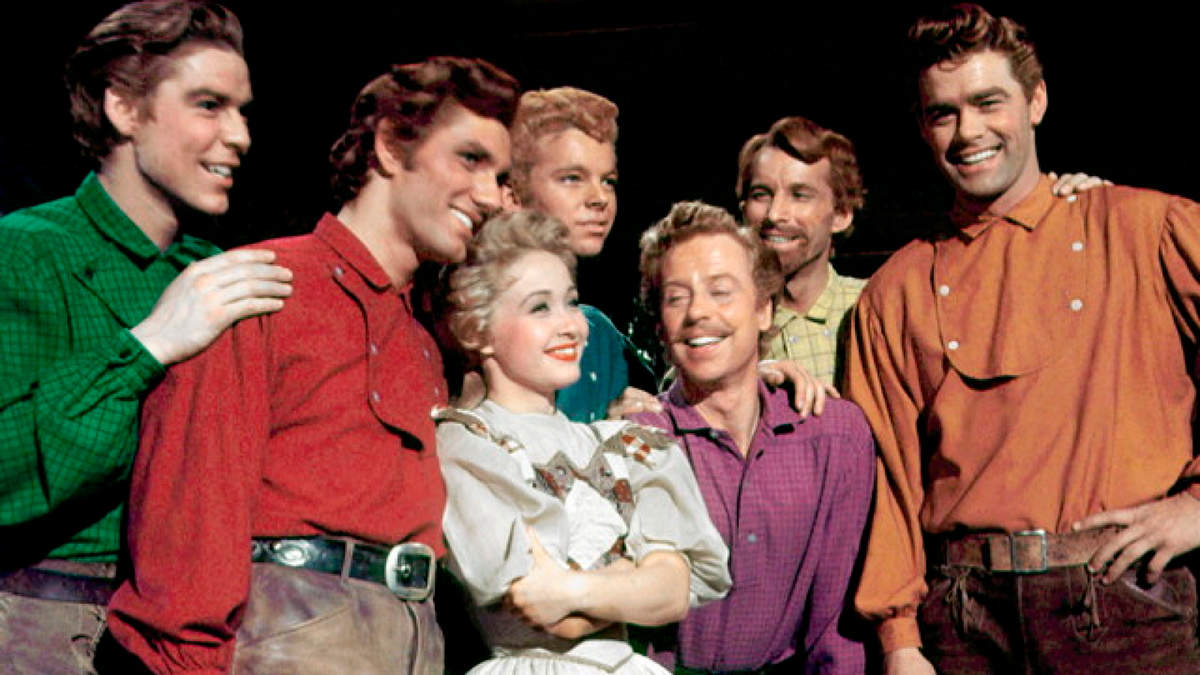 West Side Story (1961)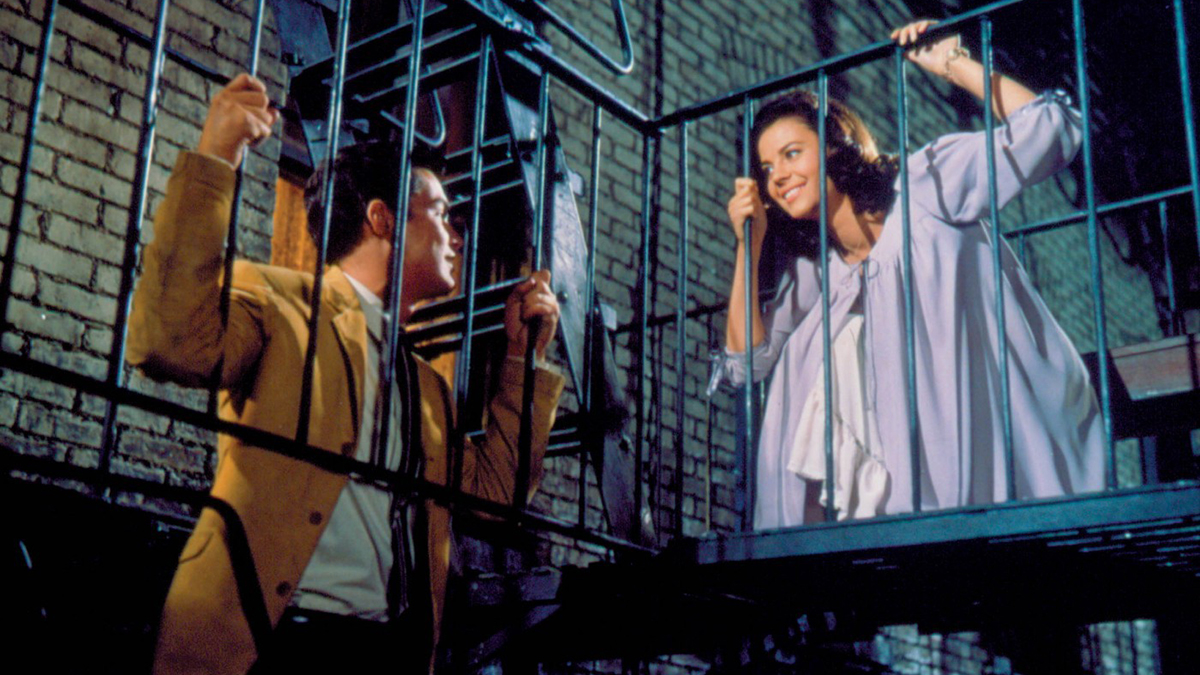 Fiddler on the Roof (1971)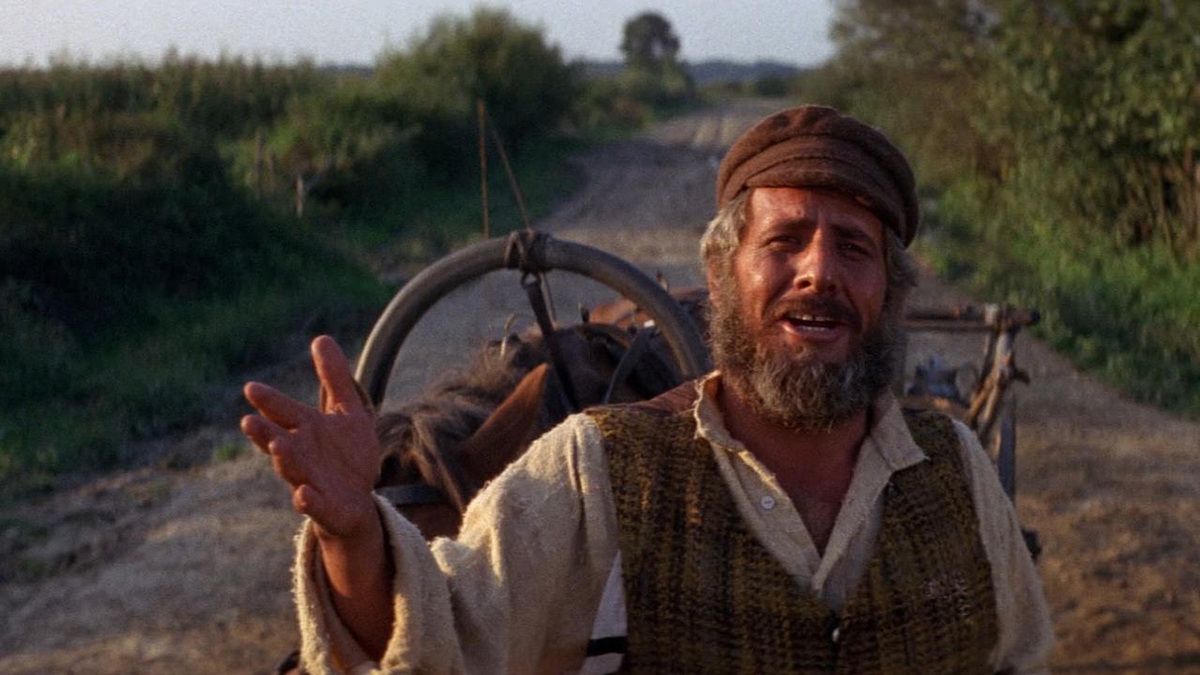 1776 (1972)
Grease (1978)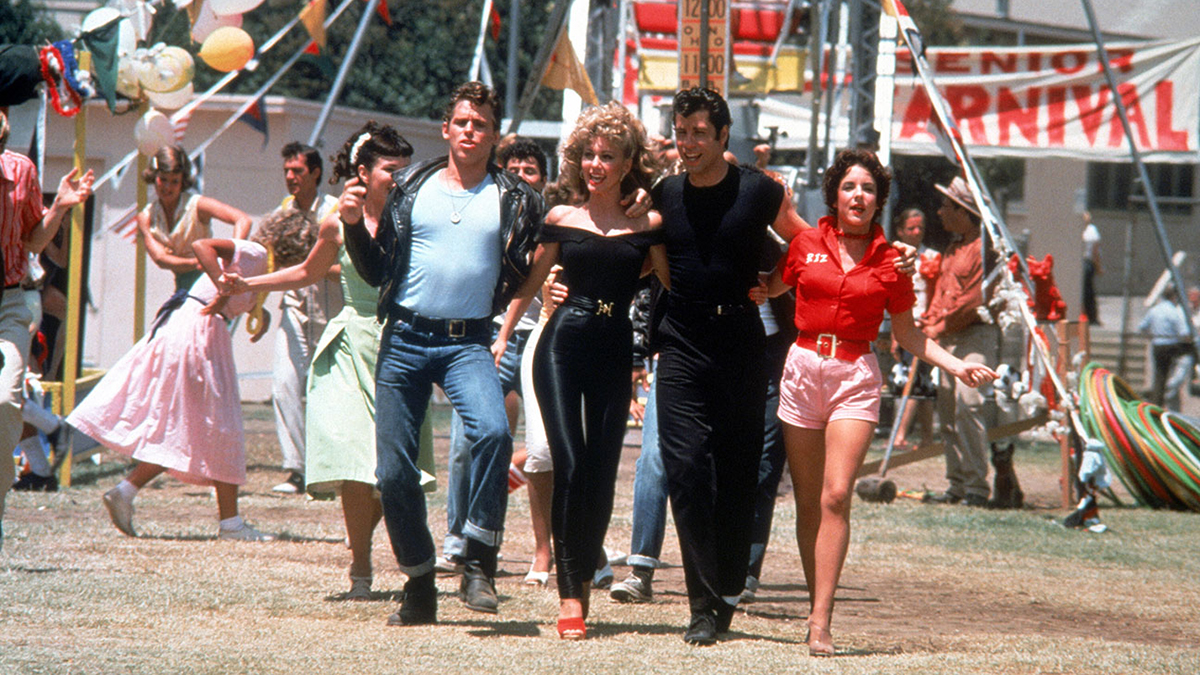 Les Misérables (2012)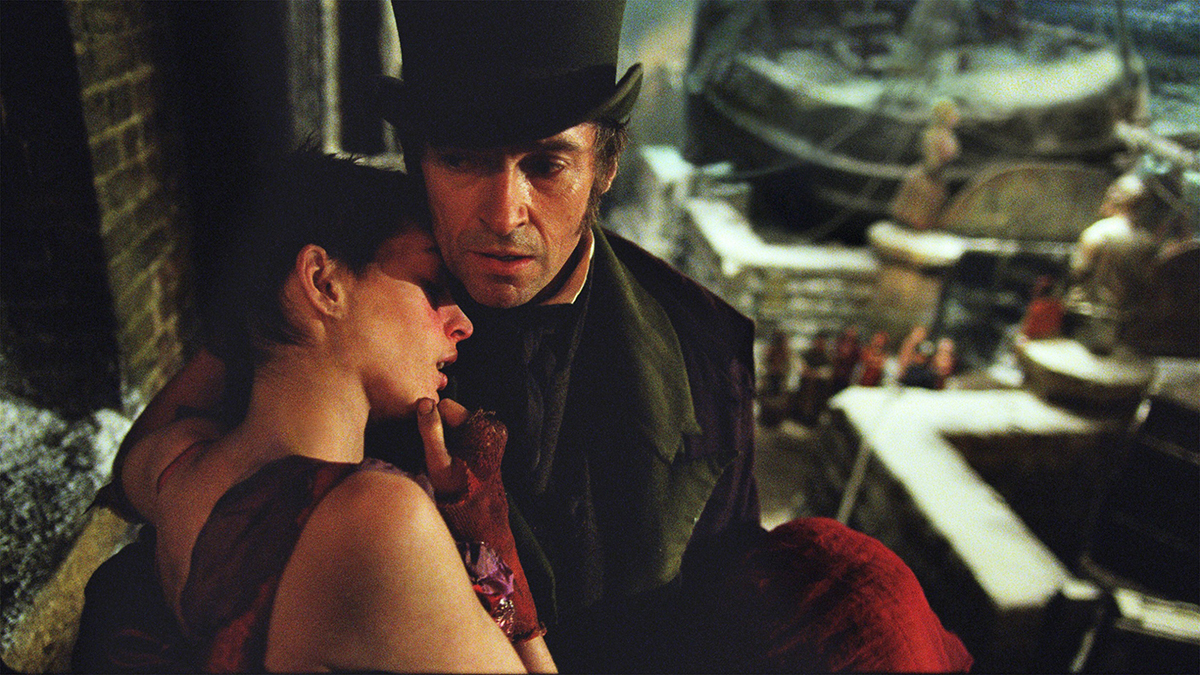 Pitch Perfect (2012)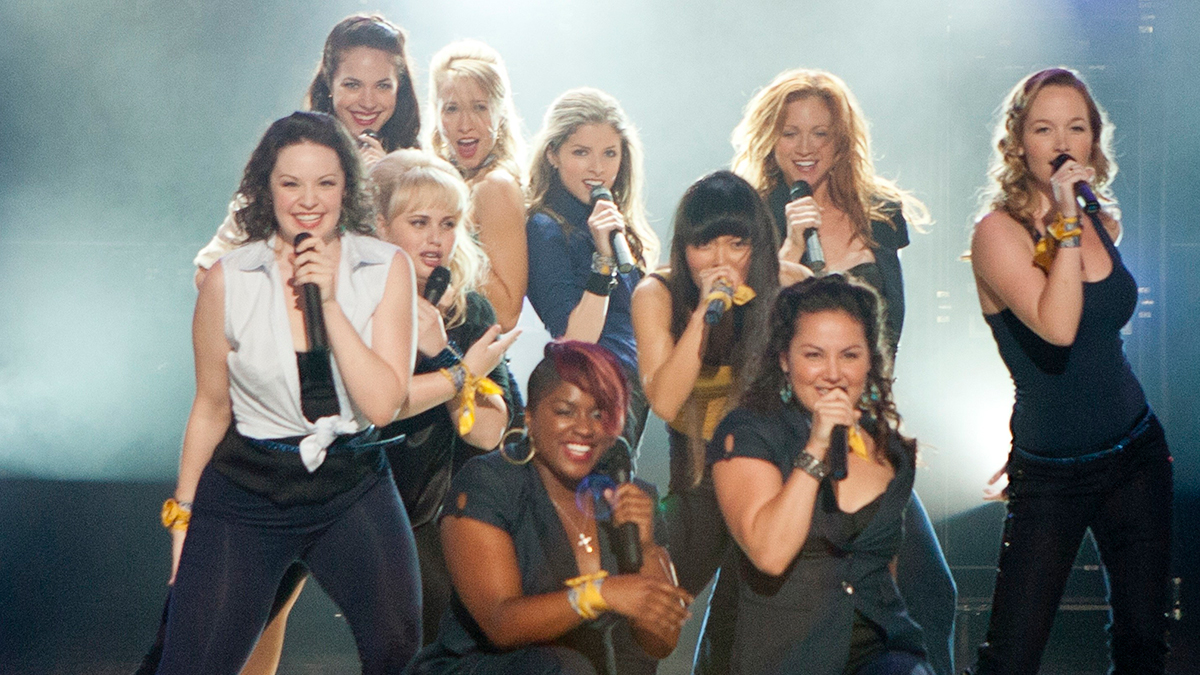 Jersey Boys (2014)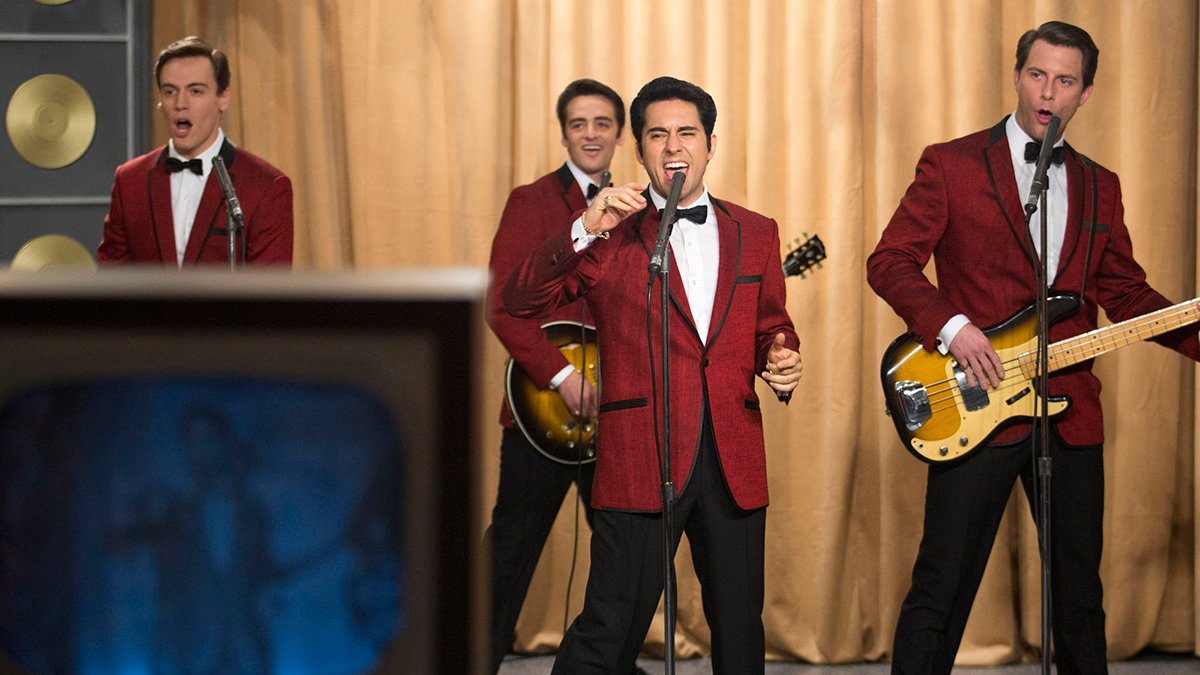 That does it for out list of 10 musicals you should see in your lifetime. Are there any musicals we missed that you think people should see? Let us know in the comments below.