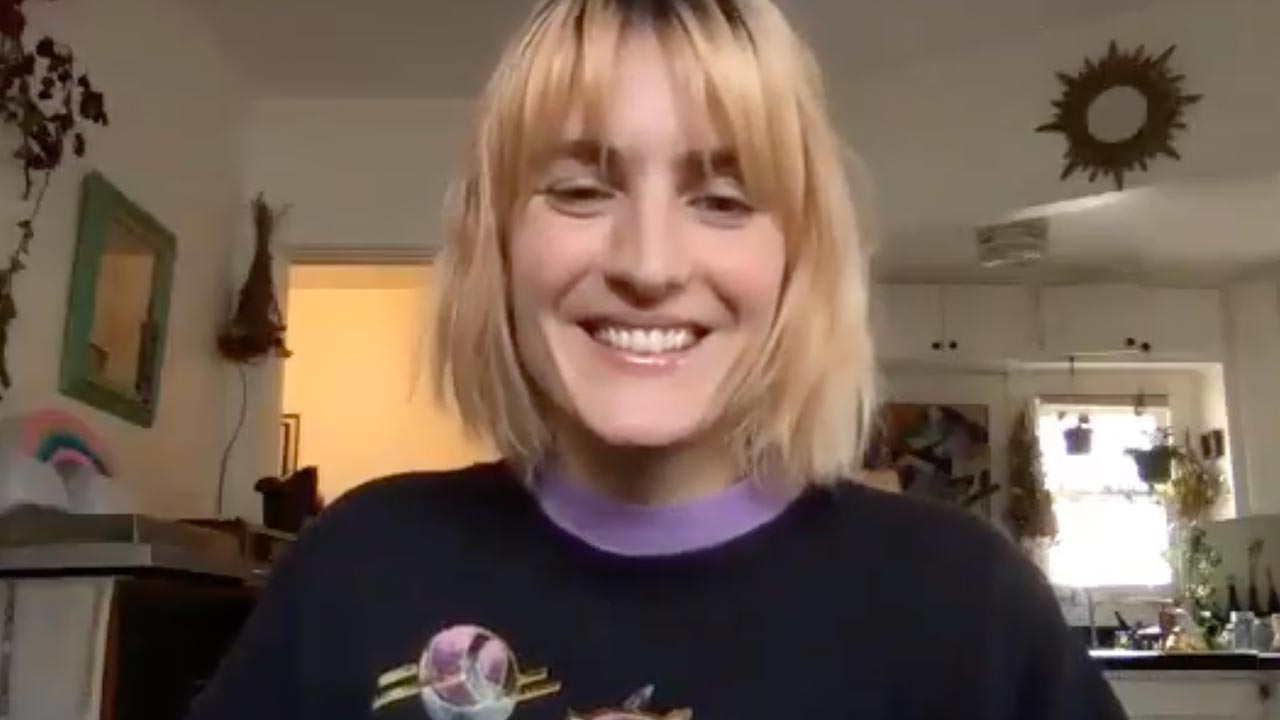 The irresistibly unique, Felixe De Becker in her conversation with Shane A. Bassett. They discuss her career so far including appearing in Laguna Ave, an independent experimental obscure sci-fi romance and what's next for her in the bright lights big city.
Follow Shane A on YouTube
Please subscribe to Shane A. Bassett's Movie Analyst YouTube channel.