Blogsville
Five '80s Movies to Cozy Up to while Social Distancing this Weekend
Social Distancing starting to drive you crazy? Not a gamer; not a gardener; can't stand the news? Let Movie House Memories recommend five movies to watch this weekend to keep your mind preoccupied. This week's picks…movies from the '80s.
Escape from New York (1981)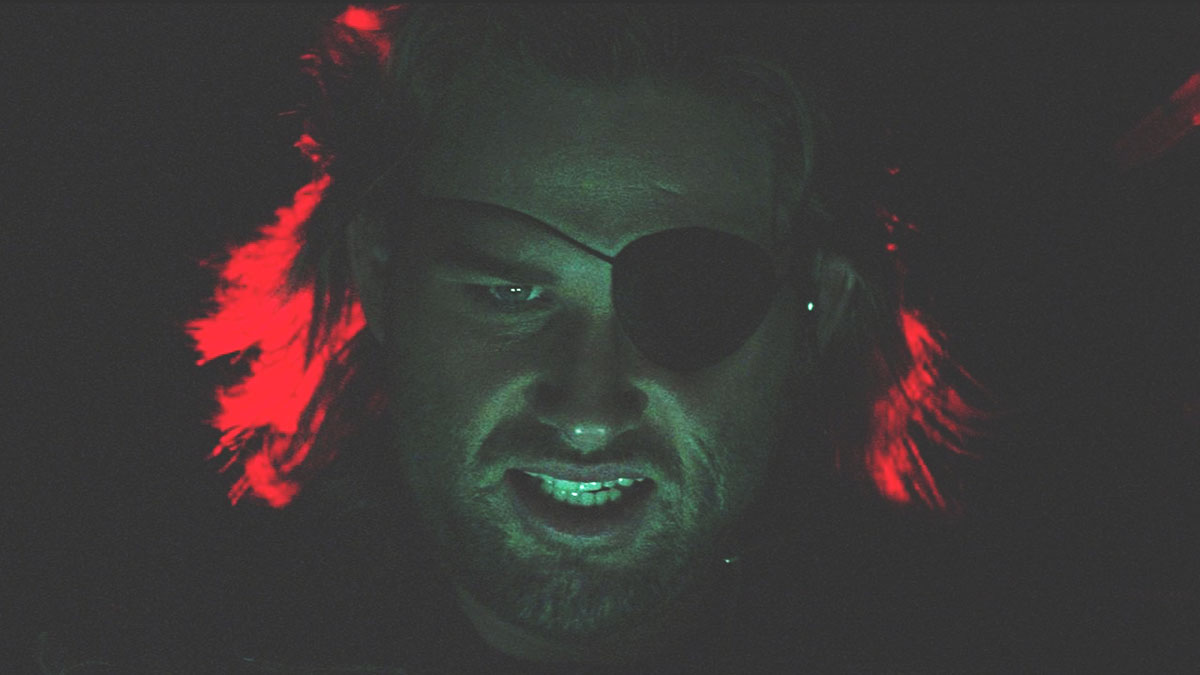 In the future, crime is so out of control that New York City's Manhattan Island is a maximum security prison. After some convicts bring down the President's plane flying over it, authorities coerce a one-eyed warrior to save him and his cargo.
Director: John Carpenter
Starring: Kurt Russell, Lee Van Cleef, Ernest Borgnine
Fast Times at Ridgemont High (1982)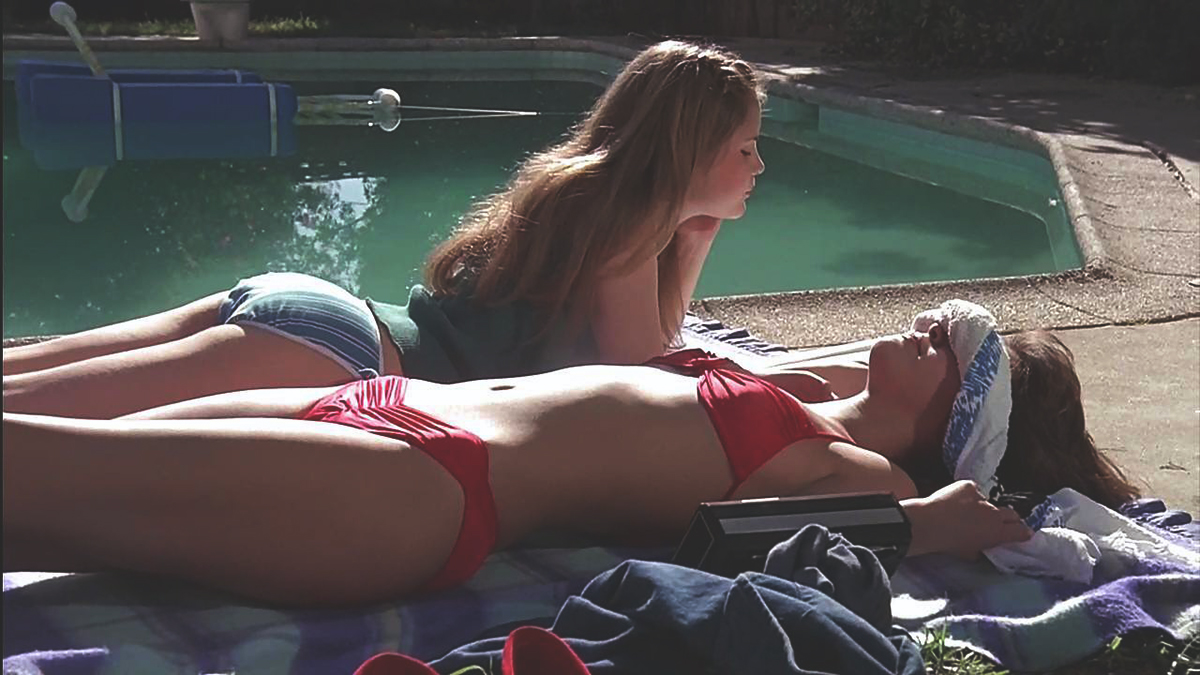 The film follows a group of high school students in southern California. Stacy Hamilton and Mark Ratner look for love with the help of some friends. Meanwhile, a perpetually stoned surfer dude faces off with the a strict teacher who's convinced everyone is on dope.
Director: Amy Heckerling
Starring: Sean Penn, Jennifer Jason Leigh, Judge Reinhold
Local Hero (1983)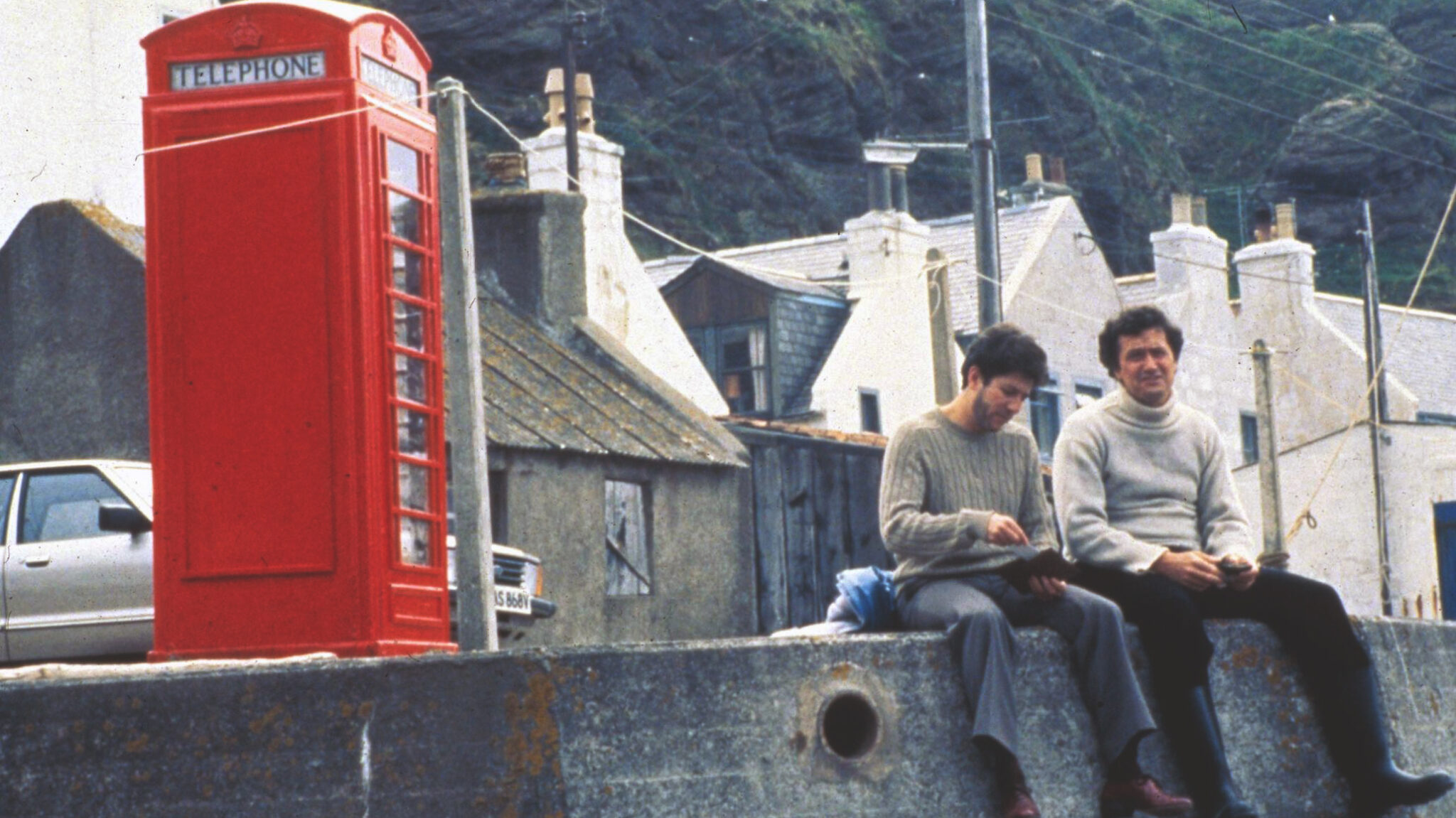 A Texas oil executive visits a remote seaside village in Scotland with orders to buy out the town, and develop the region for an oil refinery. However, when the executive finds himself enchanted with its community and its oddball citizens, he has trouble following through with his task.
Director: Bill Forsyth
Starring: Burt Lancaster, Peter Riegert, Fulton Mackay
The Shining (1980)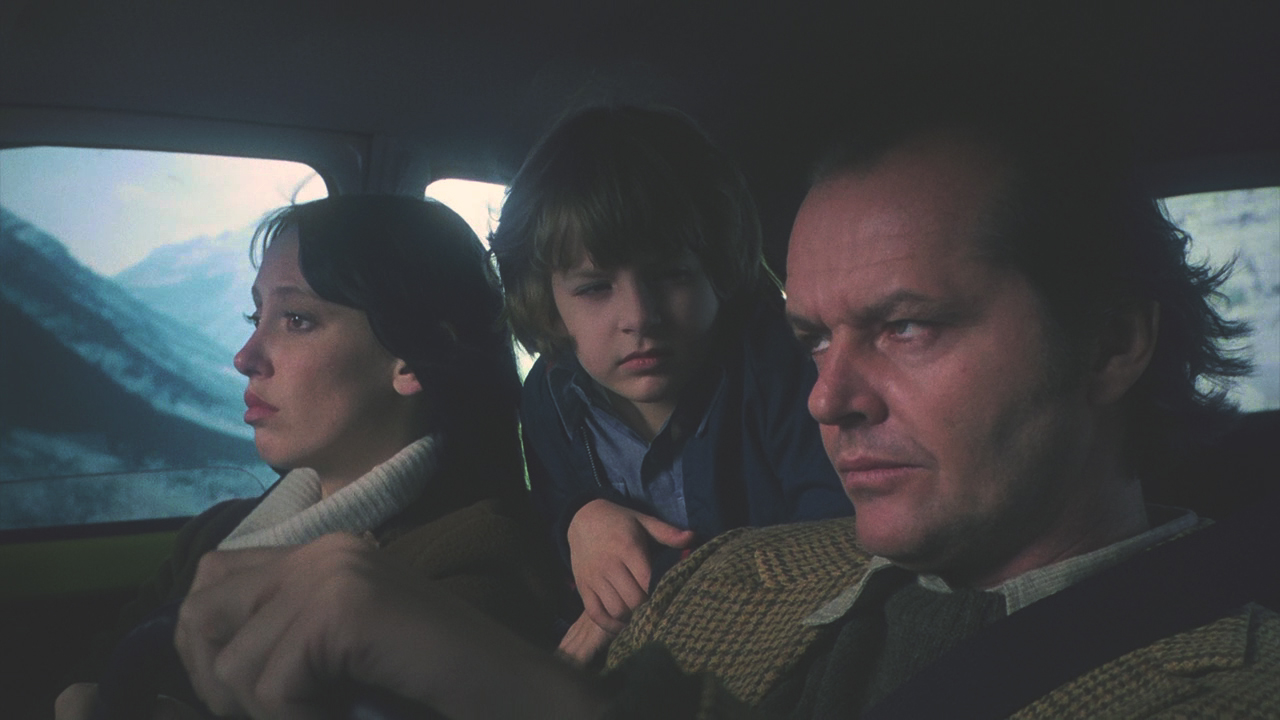 A manager hires an out-of-work father to look over his remote hotel when it closes for the winter. The father moves himself, wife, and son into the completely empty complex where the three will be alone for months on end. Is the hotel haunted or his the father? Find out what happens when all work and no play makes Jack a dull boy… if you dare!
Director: Stanley Kubrick
Starring: Jack Nicholson, Shelley Duvall, Danny Lloyd
Somewhere in Time (1980)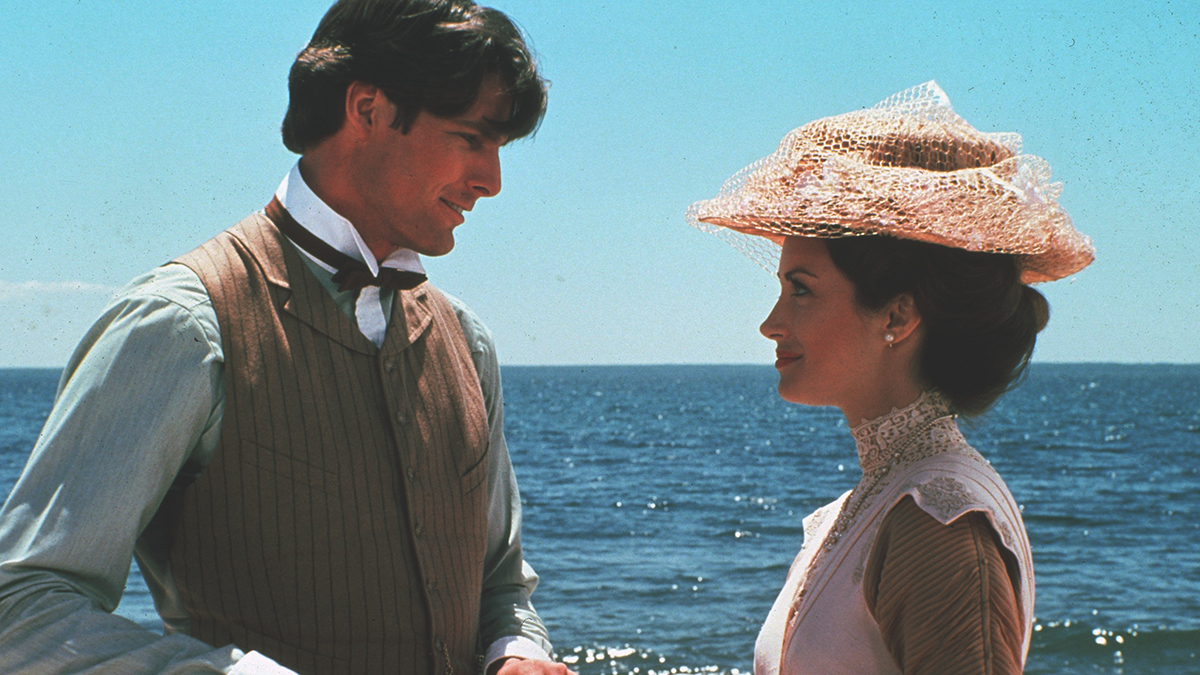 A young writer meets an old lady on the opening night of his first play. After she begs him to, "Come back to me," the confused playwright sets out to find everything there is to know about her. He soon learns that she's a famous stage actress from the early 1900s. He quickly develops an obsession with her, and using self hypnosis, he travels back in time to meet her youthful self. It's there that the two fall in love—much to the chagrin of her manager. Will their love survive his disapproval? Can it last the decades that separate them? Watch the film to find out!
Director: Jeannot Szwarc
Starring: Christopher Reeve, Jane Seymour, Christopher Plummer
Leave a Comment and Follow Us
Please let us know what '80s films you think others should watch while social distancing this weekend in the comments section below! Additionally, join Movie House Memories on Twitter to stay up to date on our latest news and YouTube for all our film reviews.