Blogsville
Star Wars Poster: Our 5 Top Empire Propaganda Posters for 2018
Looking for a Star Wars Poster? MHM gives you 5 great propaganda posters to choose from in 2018 whether your for the Empire or those traitors in the Rebel Alliance.
Pick a Star Wars Poster! Pick Them All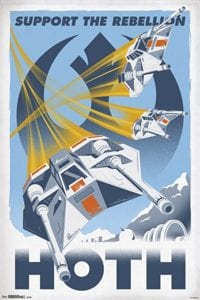 Hoth: Support the Rebellion
This blue on silver print will have you ready to battle AT-ATs in no time flat…and you thought they smelled bad on the outside.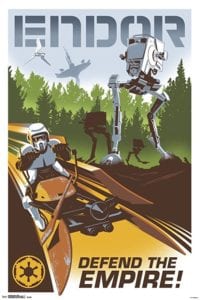 Endor: Defend the Empire
Those Ewoks are blood-thirsty savages! The Empire needs your help before those fuzzballs kill, cook, and eat their enemies.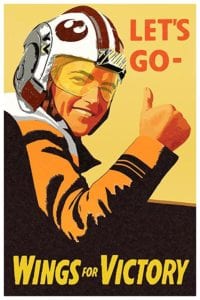 Lets Go Wings For Victory
Porkins died for you. The least you can do to honor his sacrifice with a purchase of his X-wing comrade's thumb's up!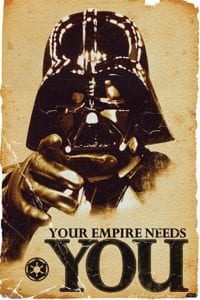 Your Empire Needs You
Vader can't fight a war for you. He needs your help. Buy this today before the Sith Lord chokes it out of you.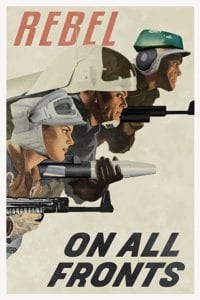 Rebel On All Fronts
Chicks dig a man in uniform. Especially when he's a rebel. Show the ladies your true colors with this poster.