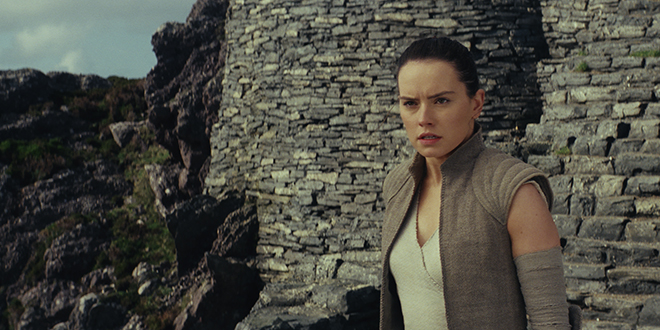 Blogsville
The Last Jedi: A "Big Middle Finger to Quality Cinema" Review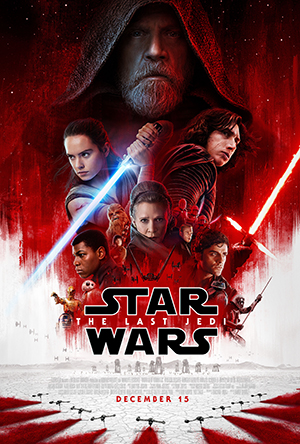 "I'll be right back. I need to ingest copious amounts of marijuana before I watch the best movie ever," I said to my friends after we secured our seats. I step outside, and stare at the nightlife of Scottsdale and Shea while partaking.
I go back in, and sit down as the opening trailers roll. There is a fair amount of inner tension from anticipation. Finally the Lucasfilm Production card presents itself.
…this is where it all falls apart. I'm not gonna indulge in any specific details about the movie, because that will reveal the absence of magic that this pile of steaming feces tries to create. It's a horrible mess of pretentious plot building and poor CGI. Two and a half hours felt like an eternity to sit in after about twenty minutes.
In Conclusion: this is my favorite Star Wars right behind The Phantom Menace. Say what you want about George Lucas' vision, but the worst Star Wars movie that he made still felt like you were watching a shitty movie in a galaxy far away. What I watched this evening was a blend of Disney product placement and bad comedy trying to make fun of itself at every twist and turn. It's a fucking shame.
2017: Donald Trump and a bad Star Wars sequel. I'm hiding under the blanket as I type this because I'm afraid of what will happen when I get out of bed. Ok. I'll see you at the psychiatrist.
'Star Wars: The Last Jedi' Movie Guest Review by Anthony Tellez
What do you think of the film? Let us know in the comments below.
MHM's Rating
Rey develops her newly discovered abilities with the guidance of Luke Skywalker, who is unsettled by the strength of her powers. Meanwhile, the Resistance prepares for battle with the First Order.