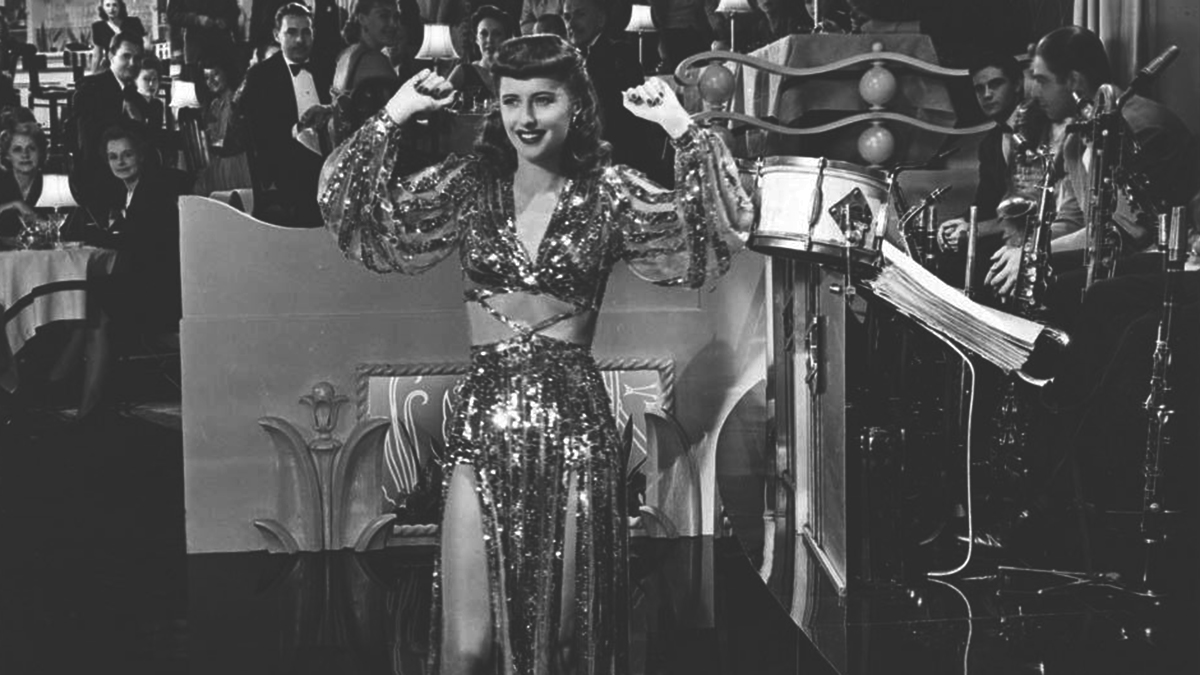 Barbara Stanwyck (born Ruby Catherine Stevens) is one of Hollywood's all time great actors in film and television. Her career job spanned 60 years starting in the late 1920s as a stage actress. She would go on to make 85 films over the next 38 years before turning to television. She received an honorary Oscar in 1982, but never won one after being nominated four times for Best Actress.
Here's our five essential Barbara Stanwyck films we think everyone should see; sorted in chronological order:
Baby Face (1933)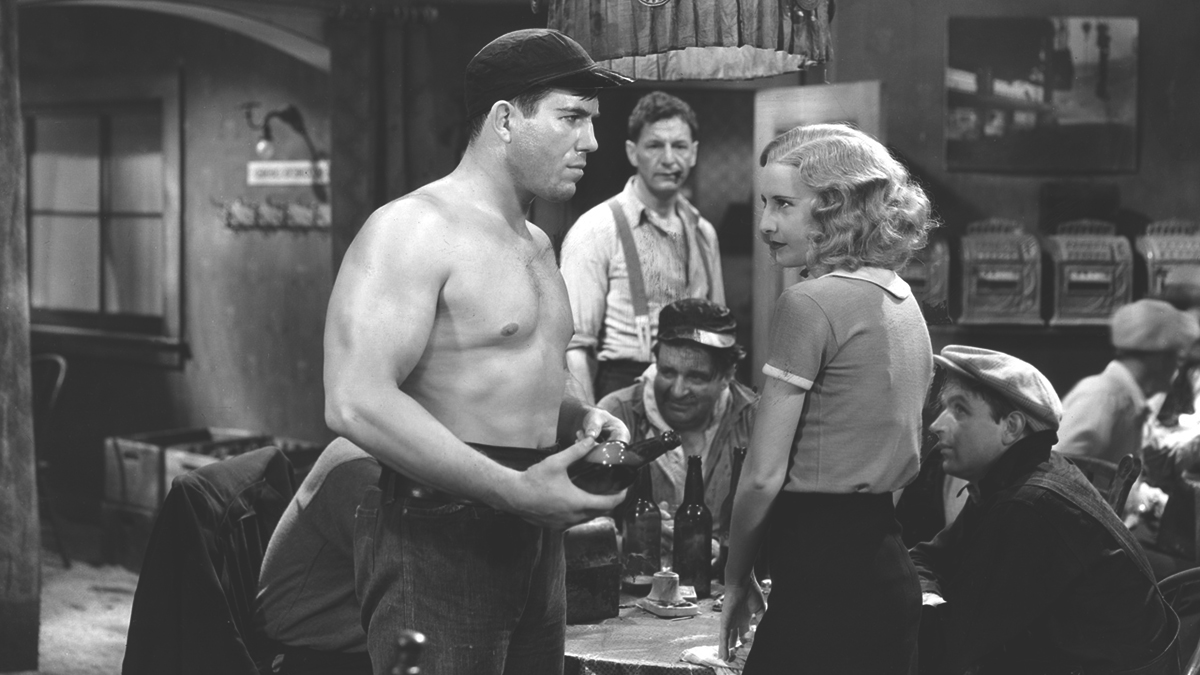 Lilly sleeps her way to the top of a bank; using many men along the way until she hooks up with the bank's president.
Director: Alfred E. Green
Starring: Barbara Stanwyck, George Brent, and Donald Cook
Running time: 71 min
Get it on Amazon   Get it on iTunes
Stella Dallas (1937)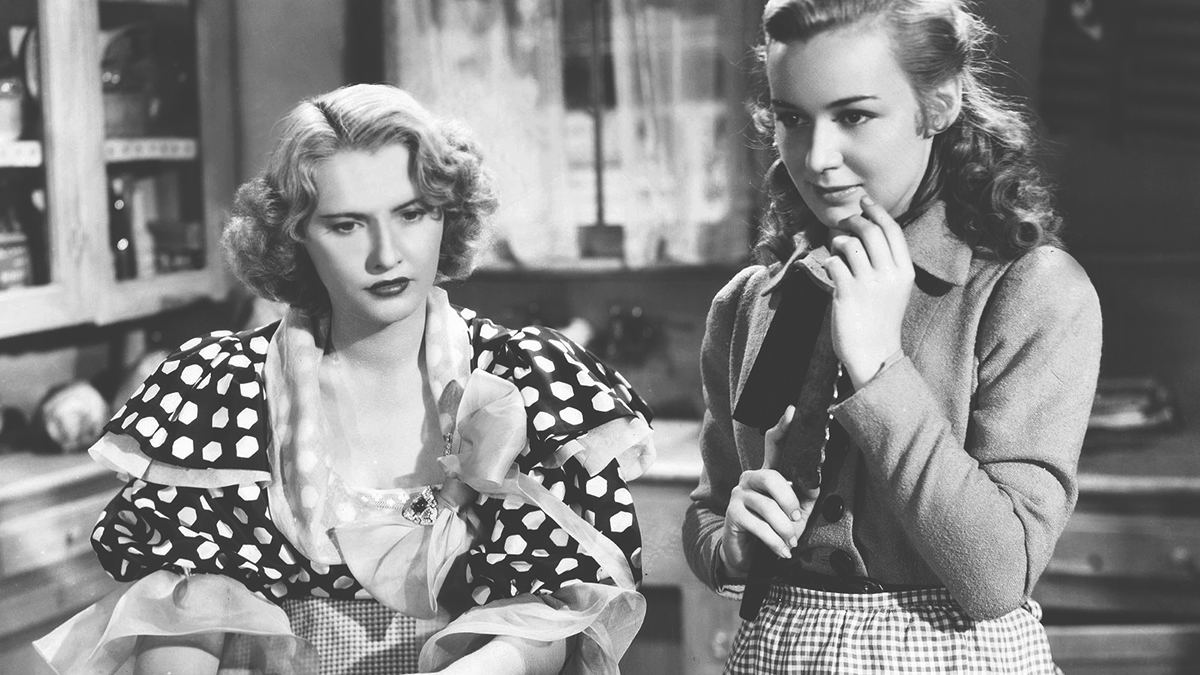 Stella Martin and Stephen Dallas are husband and wife with a young daughter named Laurel. The marriage isn't happy, and the two separate. After Stephen remarries, and Laurel becomes Stella's whole world. She takes Laurel on a trip where where Laurel makes friends with some rich kids. Stella soon believes her daughter would go farther in life without her, so she makes the ultimate sacrifice for her well-being.
Director: King Vidor
Starring: Barbara Stanwyck, John Boles, and Anne Shirley
Running time: 106 min
The Lady Eve (1941)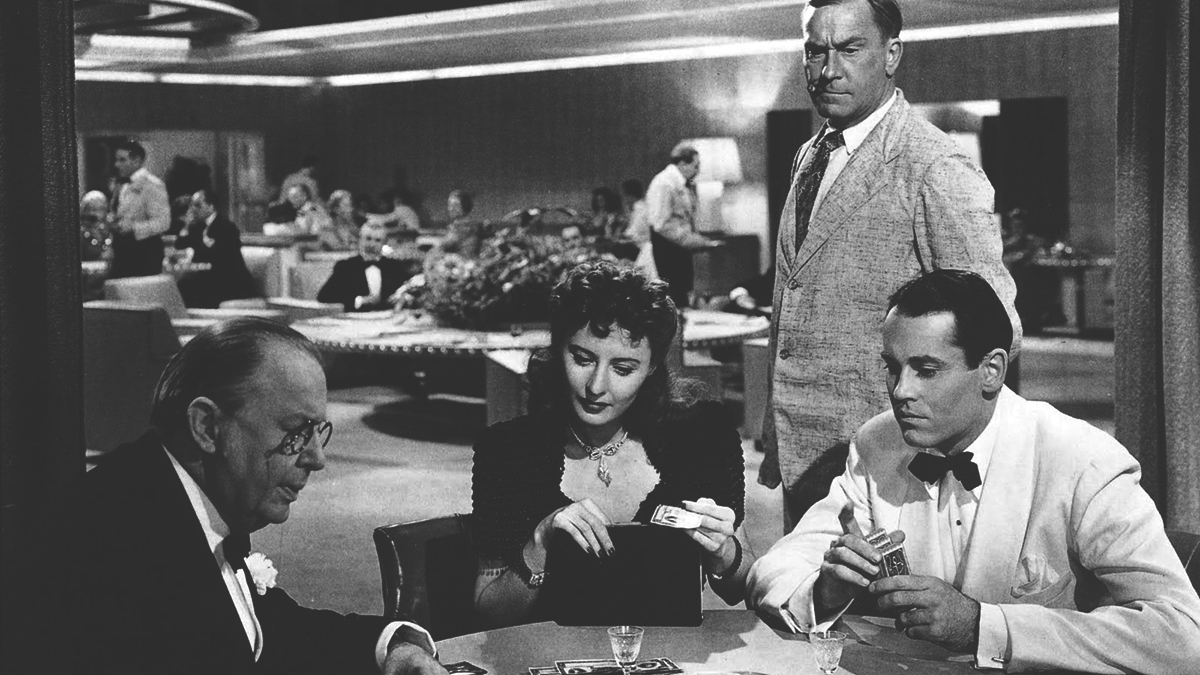 The very wealthy Charles Pike meets an alluring con-artist named Jean Harrington on a ship as he returns home from studying snakes in the Amazon. She seduces him for his money, but actually falls in love with him. After a silly misunderstanding breaks them up, Jean disguises herself as an English lady to get her revenge.
Director: Preston Sturges
Starring: Barbara Stanwyck, Henry Fonda, and Charles Coburn
Running time: 94 min
Get it on Amazon   Get it on iTunes
Double Indemnity (1944)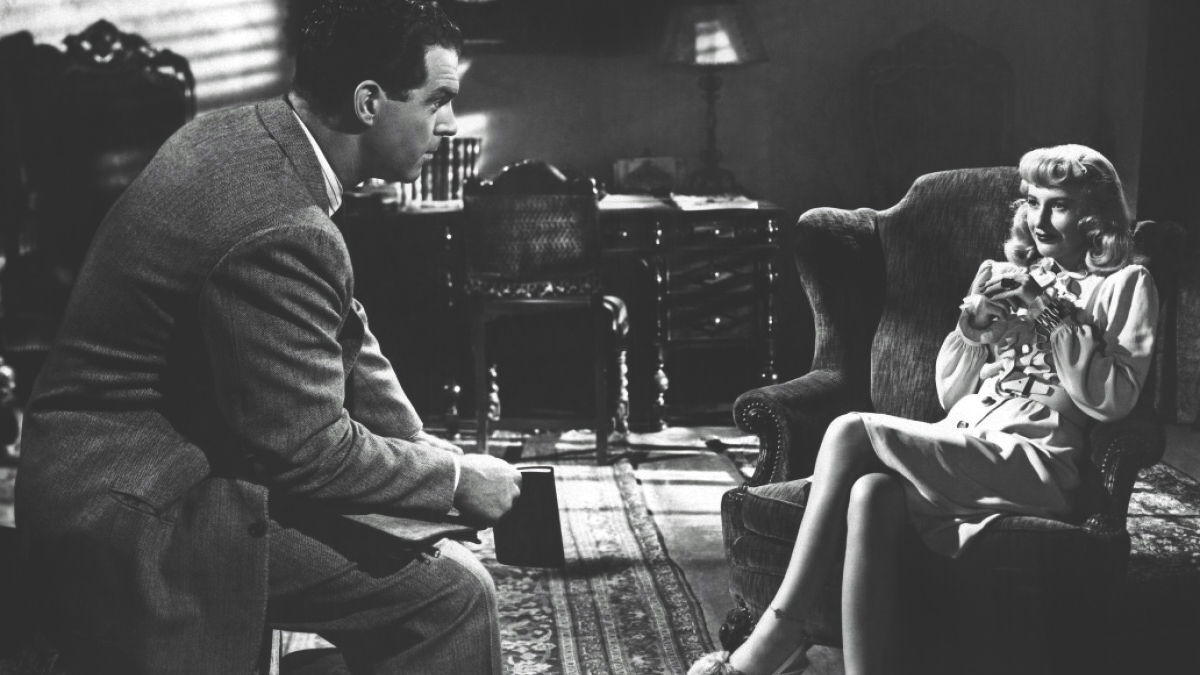 Phyllis Dietrichson convinces insurance salesman, Walter Neff, into killing her husband as part of an insurance fraud scheme. The double indemnity clause Neff drew up before the killing arouses the suspicion of his boss, Barton Keyes.
Director: Billy Wilder
Starring: Barbara Stanwyck, Fred MacMurray, and Edward G. Robinson
Running time: 107 min
Listen to our movie review
Get it on Amazon   Get it on iTunes
Sorry, Wrong Number (1948)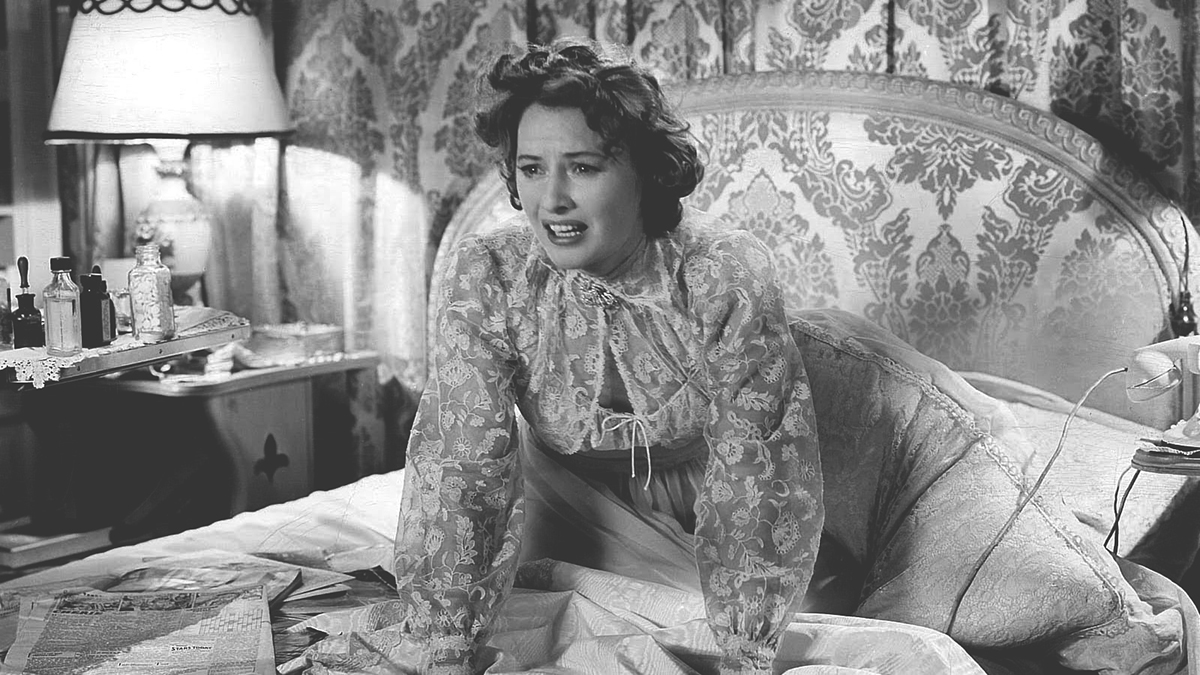 Alone and bedridden, Leona Stevenson picks up the phone, and overhears two men planning a murder. She then tries to figure out who the victim is so she can prevent an innocent person's death.
Director: Anatole Litvak
Starring: Barbara Stanwyck, Burt Lancaster, and Ann Richards
Running time: 99 min
Get it on Amazon   Get it on iTunes
That does it for our list of five essential Barbara Stanwyck you must see in your lifetime. What are some films of hers you love that we left out? Let us know in the comments below.